Health and Safety at Work Awareness Training
The 'Health and Safety at Work' course is designed for the participant to understand the Fundamentals of HSE, Local and international Guidelines, cost, and consequences. To recognize the safe working practices and benefits of implementing an effective occupational Health and Safety program at workplace.
Introduction/Foundation of Health and Safety
Employers & Employees Responsibilities
Costs & Consequences of Unwanted Event
General Workplace Hazards & its Control Measures
Health & Safety Risk Assessment
Recognize the fundamentals of HSE & its requirements
Recognize the Costs & Consequences of the Accidents/Incidents
Recognize the Benefits of Implementing an Effective Safety & Health Program
Recognize the General HSE Hazards & Controls
Risk Assessment Approach & its hierarchy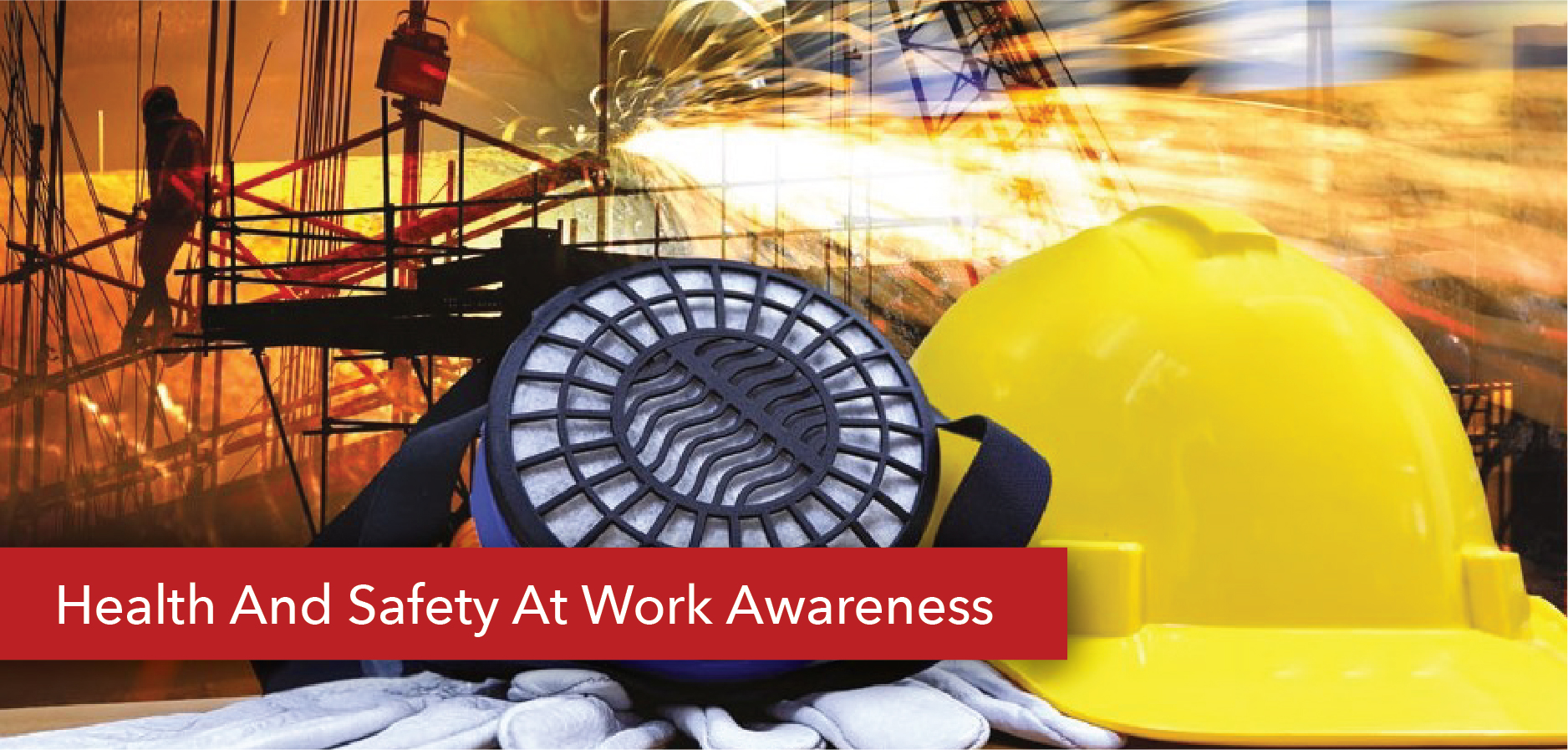 Certification
A certificate is awarded upon successful completion of this course.
Who Can Apply For This Course
All Individuals Working at Height including Managers, Engineers, Supervisors, and Technicians.
If your business is seeking to implement ISO standard accreditation and requires expert supports, we have the capability to realise your business goals.
Mon - Fri: 9am-6pm, Sat - Sun: Closed
"*" indicates required fields