ISO/IEC 27001:2022
Information Security Management System
ISO/IEC 27001:2022 is the leading international standard that is widely known for providing best practices and frameworks for an Information Security Management System (ISMS).
This standard was published by the International Organization for Standardization (ISO), an independent, non-governmental international organization with a membership of 165 national standards bodies; in partnership with the International Electrotechnical Commission (IEC), a not-for-profit organization that works independently of any government; hence it is called as ISO/IEC 27001:2022.
Buy Documentation Toolkit
Who Should Apply For ISO 27001?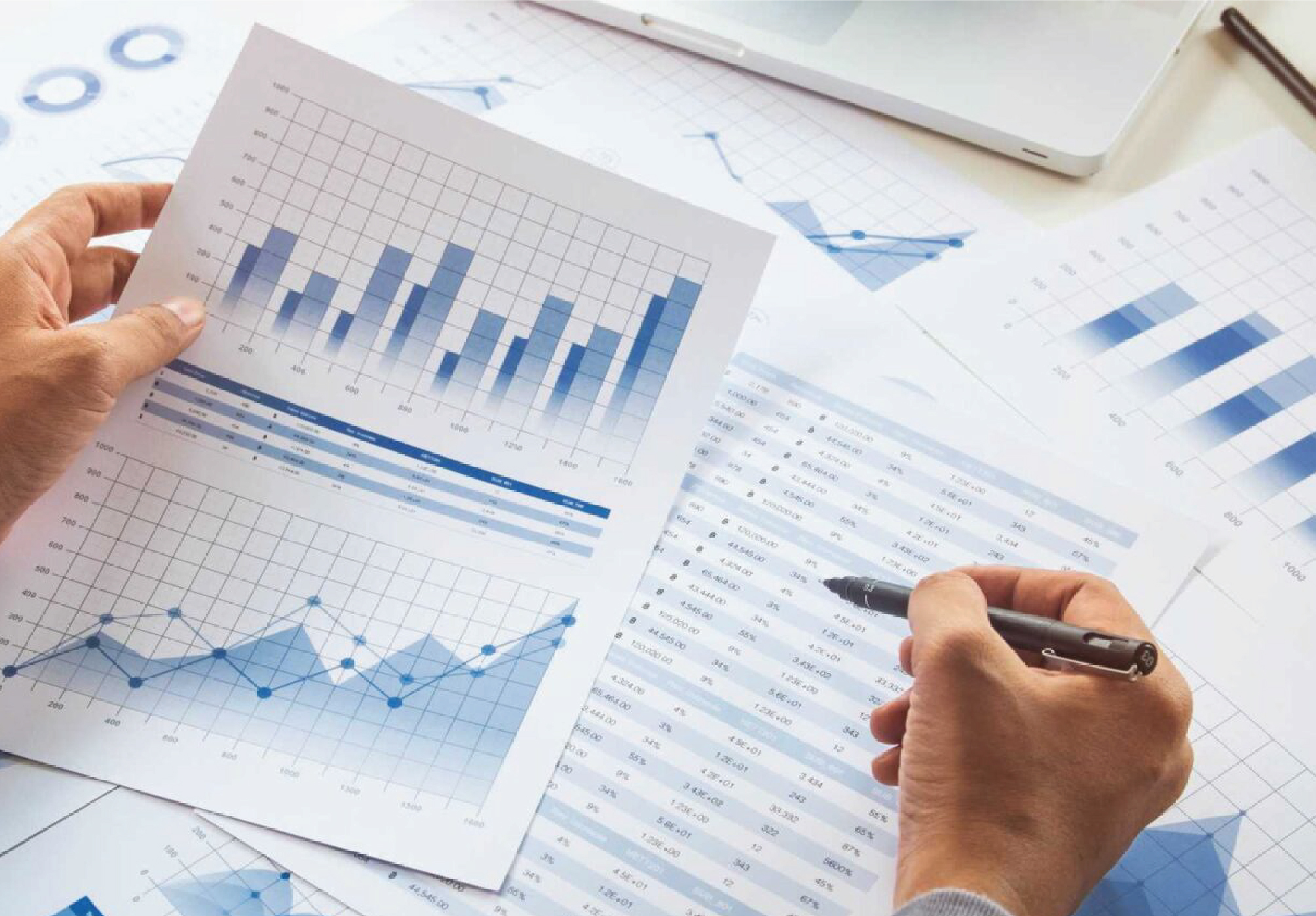 ISO 27001 Certification can be attained by any organization or company belonging to any industry because it largely focuses on identifying potential risks to information/data security and setting actions to prevent them. A few common industries to get ISO 27001 certified are IT Companies, Financial Institutions, Telecoms, Engineering, Technology Services, Hotels & Hospitality, Health, etc.
No individuals can get ISO 27001 Certification; however, you can get certified in ISO 27001 Awareness, Implementation, Internal Auditor, and Lead Auditor by undergoing their respective training.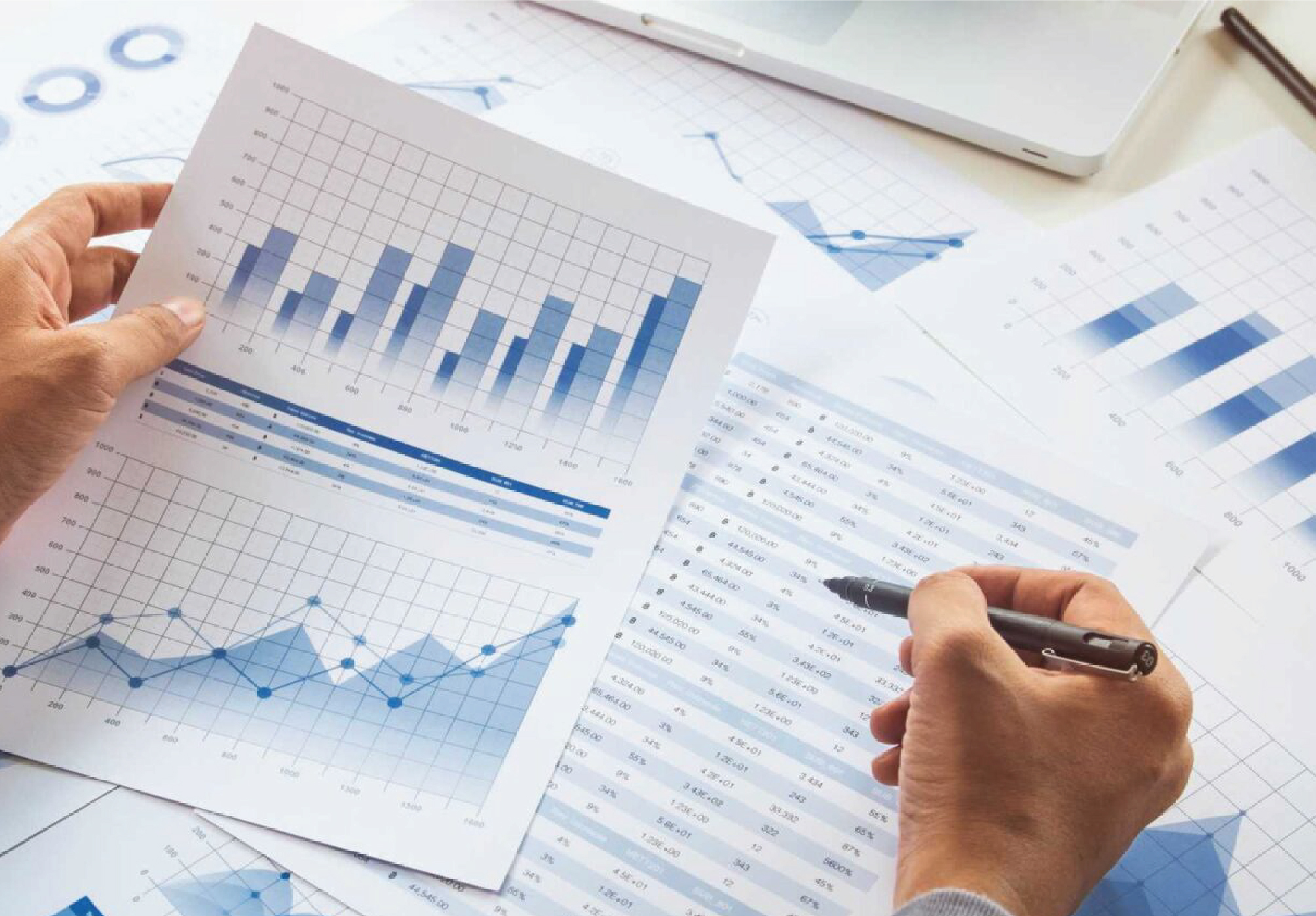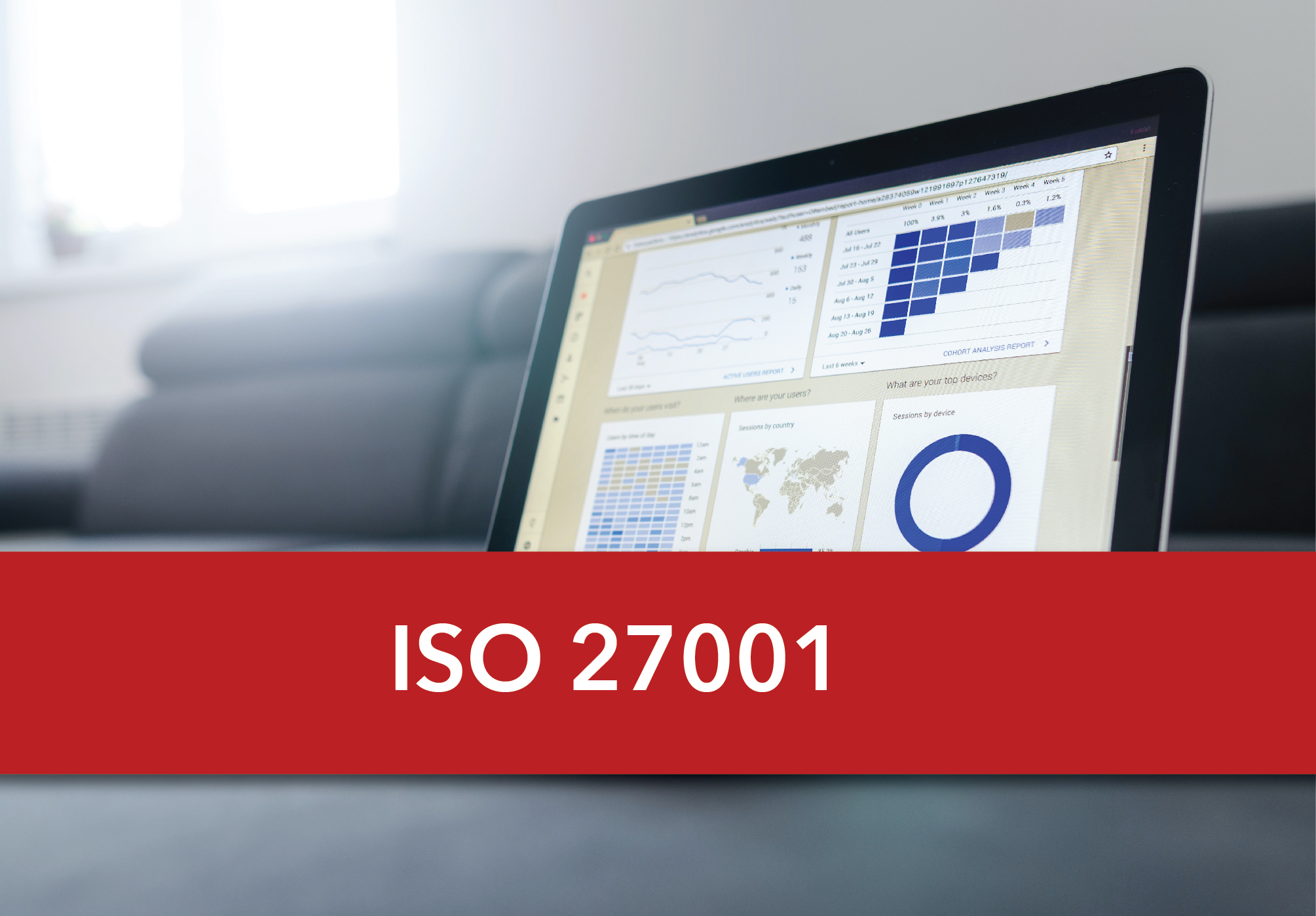 See ISO 27001 Documentation Toolkits In Action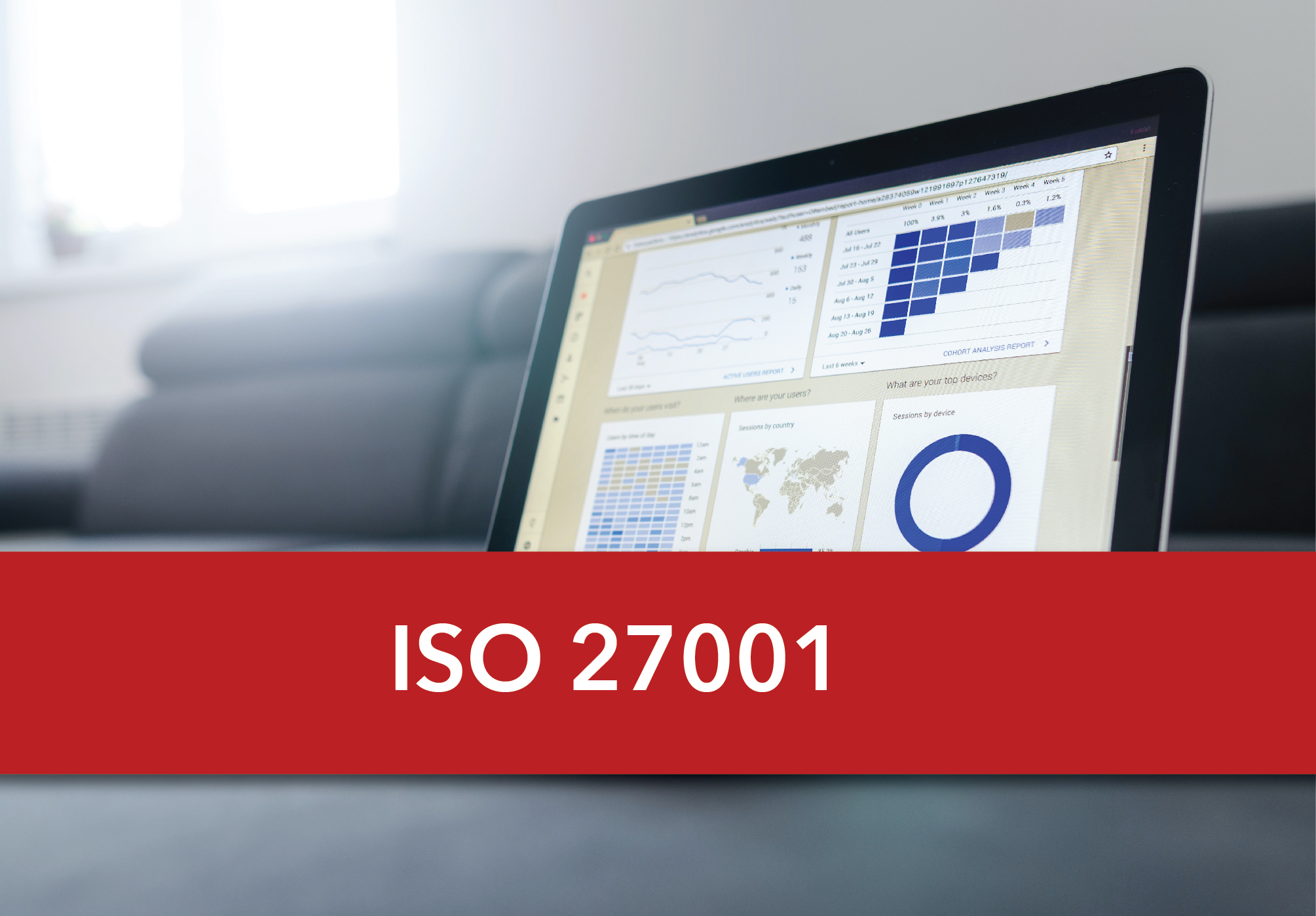 This documentation toolkit consists of a set of documents under the requirements for the Information Security Management for ISO 27001.
Our document kit consists of all the documents compliant with ISO/IEC 27001:2022. The documents are organized and structured in 3 tiers: namely the Manual, Procedures, and Annexures & Forms.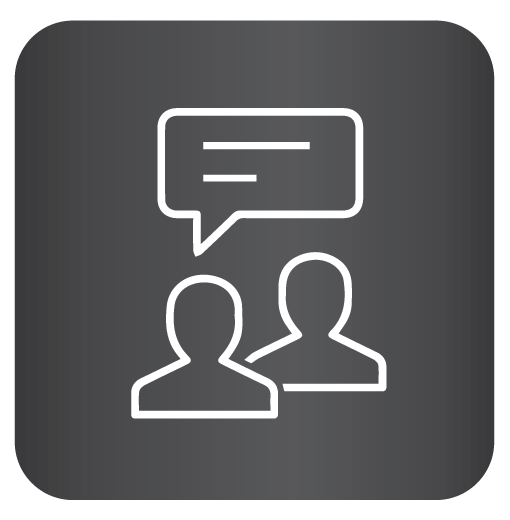 Consulting & Advisory
Receive our expert assistance in designing your ISO system and minimizing the costs of implementation.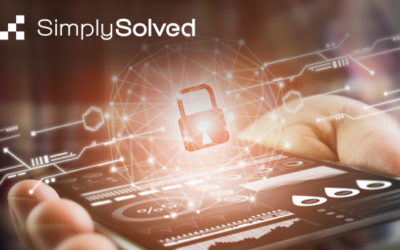 An ISO Audit can evoke strong reactions in an organization. Being audited can be a daunting process that evokes anxiety, dread, and stress.
read more
Why ISO 27001 certification is important to an organization?
ISO 27001 is important for organizations because it helps them demonstrate that they have identified & assessed the risk and put in place mitigation steps to limit any damage or destruction of the organization's information/data.
List out the Benefits of ISO/IEC 27001:2022
Organizations data and information is protected from unauthorized personnel

Ensures information is accurate and can only be modified by authorized personnel

Reduces risks related to information and data security for the organization by identifying & assessing the risks and mitigating the impacts of an information security breach

Improves organizations goodwill and trust in the market & provides a competitive edge

Helps save money & time which could be spent by organizations in case of information loss

Improves organizational efficiency and ensures continual improvement
Do you need to appoint a Quality Officer?
No, you are not required to appoint a Quality Officer. However, it is recommended to appoint a Management Representative (MR) who will assist the consultants and take the responsibility of getting the organization certified by successful project completion.
Will you do everything for us?
We will establish the project, provide training, and implement the project throughout the process but it is important that your organization runs the project.
How long will certification take?
ISO certification is an ongoing process, it is not a single event. Once certified, the certification needs to be maintained and renewed by complying with the international standard requirements. Depending on the size and complexity of the organization. it could take between 1-3 months to achieve the initial certification.
If your business is seeking to implement ISO standard accreditation and requires expert supports, we have the capability to realise your business goals.
Mon - Fri: 9am-6pm, Sat - Sun: Closed