"We are very happy with SimplySolved Standardisation Services, they are experienced consultants who brought us tailored services for ISO Consultation & Certification. They has been instrumental in our organization getting IMS certified. We appreciate their efforts, dedication and seriousness for the project"
Our Understanding of the ISO 17025 & IMS Standards really deepened after we decided to get trained by SimplySolvedVamah Standardization Services. The trainer is a versatile professional who delivered the training courses in a fun interactive and yet detailed & very informative manner. Highly recommended for getting trained in any ISO courses.
Very smooth operation, the trainer knew in and out of standards. Strongly recommend.
— Overseas Technical Inspection Services (OTIS)
Well trained and very friendly consultants. Training was very informative and professional. Pleasure to work with them
— Analytical Instrumentation Maintenance System (AIMS)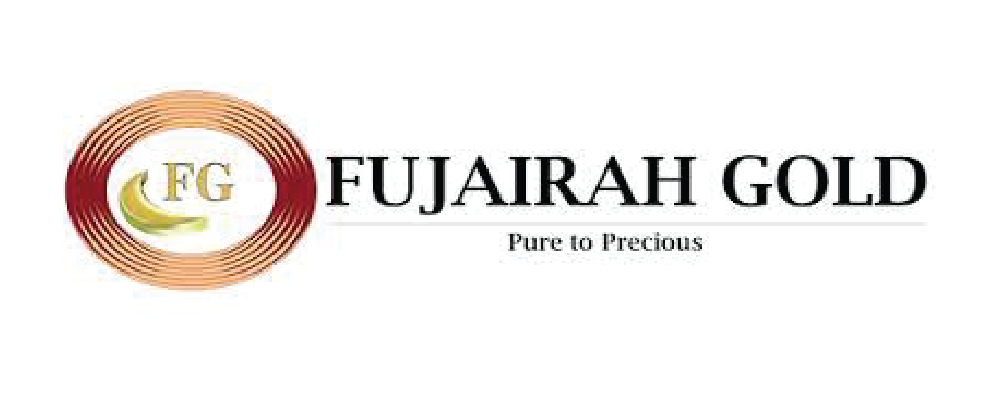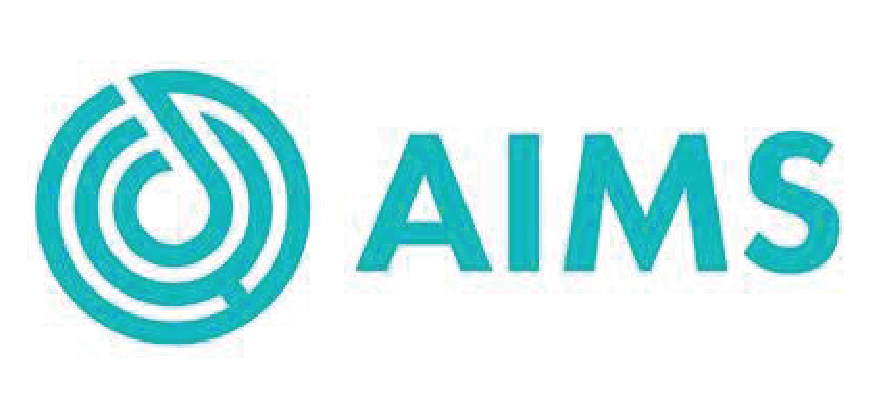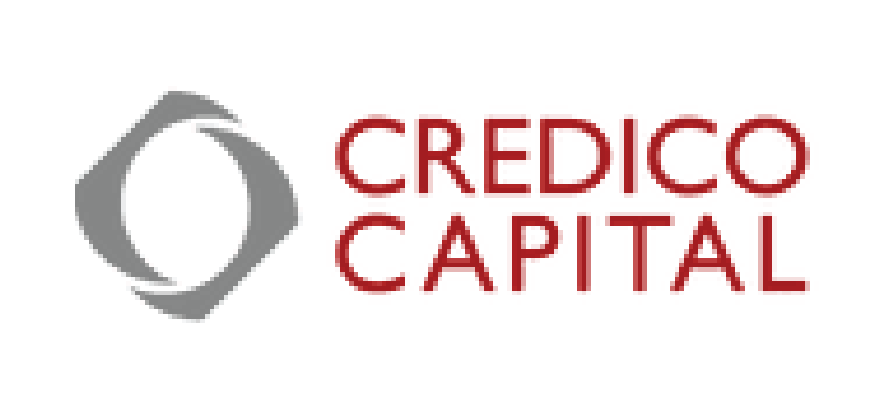 If your business is seeking to implement ISO standard accreditation and requires expert supports, we have the capability to realise your business goals.
Mon - Fri: 9am-6pm, Sat - Sun: Closed