Heat Emergency For Workers Training
The "Heat Emergency for Workers" is designed for the participant How to Work in an extreme weather condition, How to Work Safely in an extreme heat condition, and reduce the risk of heat-related illness. The session will help the delegates to recognize the consequences and precautions of a hot working environment; further abiding by legal requirements.
Introduction to Hot Working Environment
Legal Requirements & Statistics
Activities Present Heat Related Risks
Associated Hazards, Risks, Symptoms, & Consequences
Heat Stress Prevention & Safe Practices
Respond to Heat Stress Emergency
Recognize the Heat Stress Emergency
How to Work Safely in Extreme Heat Condition
Reduce the risk of Heat-related illness
Recognized the consequences & Precautions of a hot working environment
Benefits of implementing an effective heat stress safety program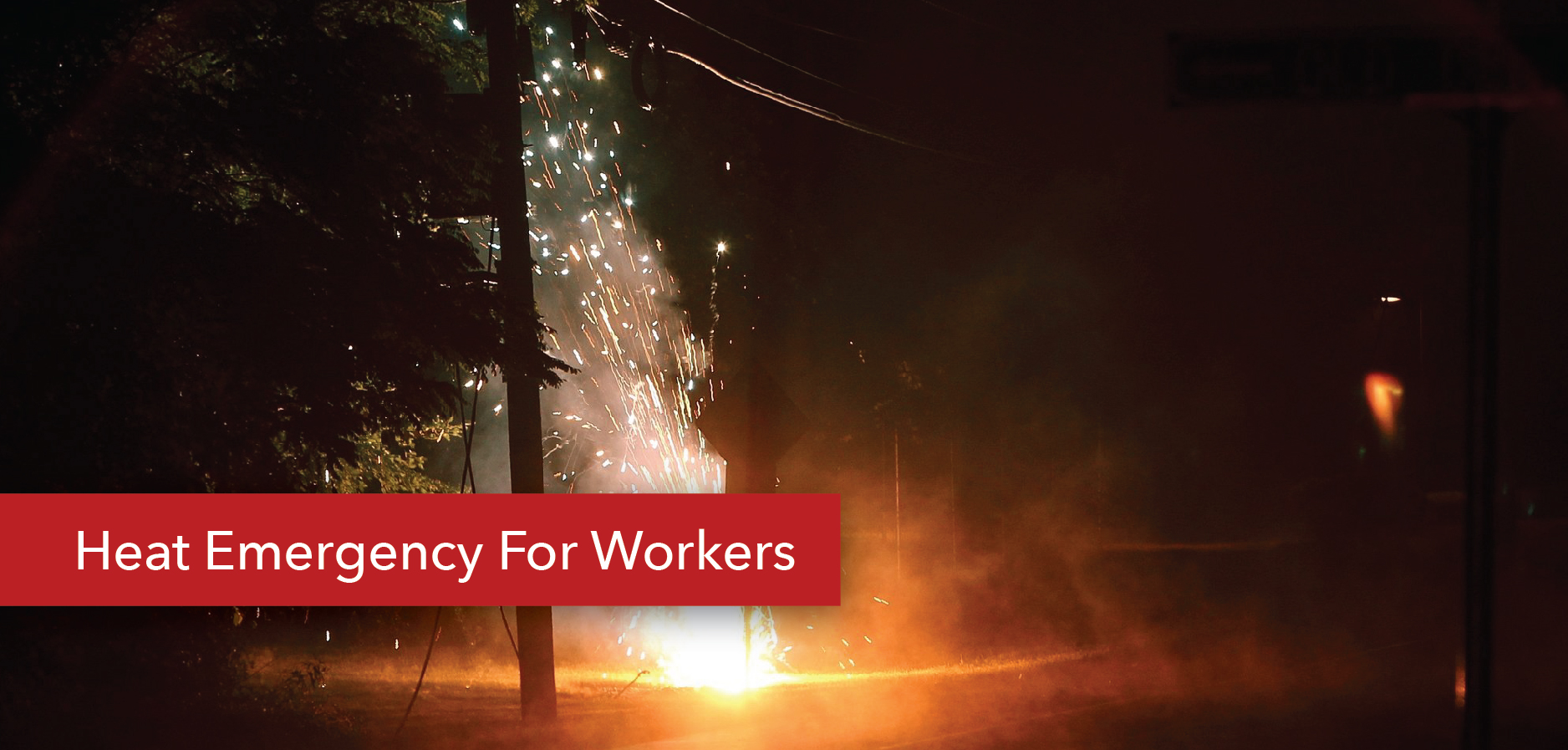 Certification
A certificate is awarded upon successful completion of the course.
Course Duration: 4-5 Hours.
Who Can Apply For This Course
All Individuals Working at Height including Managers, Engineers, Supervisors, and Technicians.
If your business is seeking to implement ISO standard accreditation and requires expert supports, we have the capability to realise your business goals.
Mon - Fri: 9am-6pm, Sat - Sun: Closed
"*" indicates required fields