Lock Out Tag Out Awareness Training
The "Lock Out Tag Out Awareness" course is designed for the participant the basic knowledge of LOTO requirements. This includes on How to use LOTO tags and locks, Understanding the Importance of Energy Isolation, and Maintaining the Safety of non-routine and maintenance works at the workplace.
Legal Requirements & Statistics
Maintenance-related Hazards & Risks
Energy Sources & Energy Isolation
Safe System of Work, PTW & Risk Assessment
LOTO General requirement and controls
General LOTO kit accessories and their usage
Understanding the Requirement of LOTO
Recognize the Process of LOTO Usage
Safe Maintenance & LOTO Application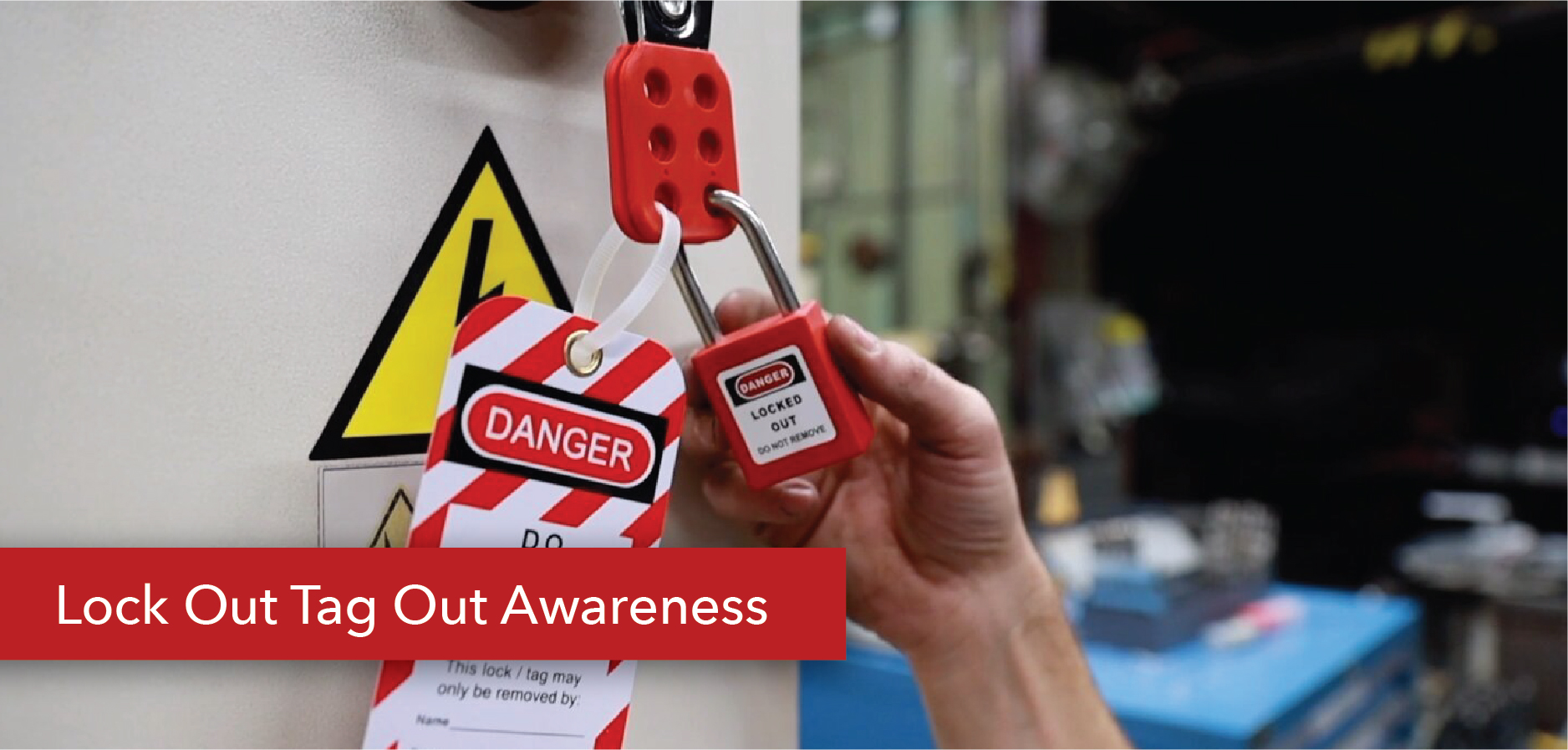 Certification
A certificate is awarded upon successful completion of the course
Course Duration: 4-5 Hours.
Who Can Apply For This Course
All Individuals Working at Height including Managers, Engineers, Supervisors, and Technicians.
If your business is seeking to implement ISO standard accreditation and requires expert supports, we have the capability to realise your business goals.
Mon - Fri: 9am-6pm, Sat - Sun: Closed
"*" indicates required fields