Mobile Elevated Working Platform Safety Training
The "Mobile Elevated Working Platform Safety Awareness" course is designed to understand basic safety while working with MEWPs. To understand the different types, hazards, and risks. To understand the precautionary measures and how to operate MEWPs safely.
Legal Requirements & Statistics
Types of MEWPS & Components
Associated Hazards & Risks
Safe System of Work & Documentation
Pre-use Inspection & Maintenance
Recognize the Basics & Types of MEWPs
Recognize the Associated Risks & Hazards
Understand the Safe Usage & Operation
Awareness of MEWP & Legal Requirement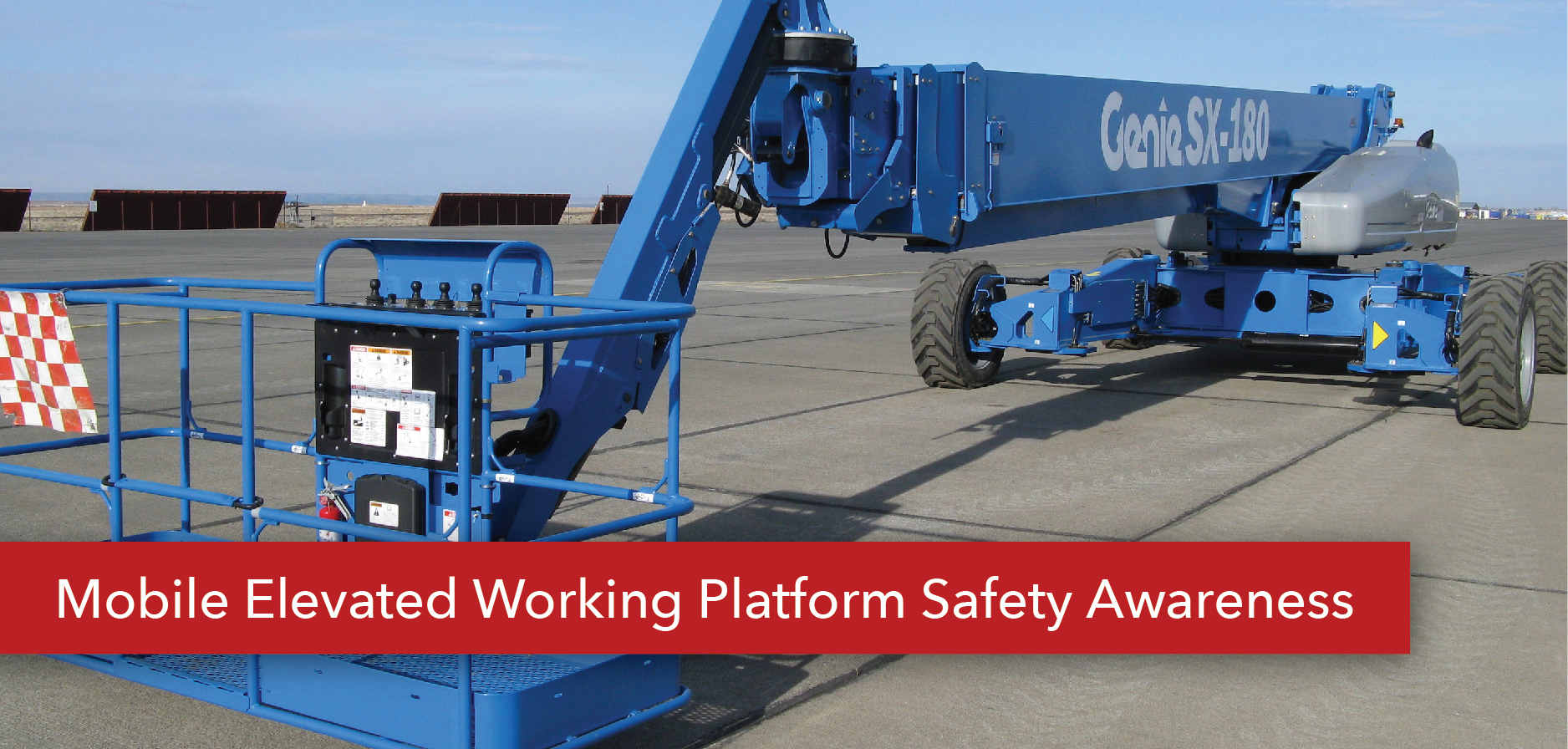 Certification
A certificate is awarded upon successful completion of the course.
Course Duration:  4-5 hours.
Who Can Apply For This Course
All Individuals Working at Height including Managers, Engineers, Supervisors, and Technicians.
If your business is seeking to implement ISO standard accreditation and requires expert supports, we have the capability to realise your business goals.
Mon - Fri: 9am-6pm, Sat - Sun: Closed
"*" indicates required fields