Rigging, Slinging & Lifting Training
The 'Rigging, Slinging, and Lifting Training' course is designed for the operators, riggers and lifting, operation professionals. The session will help delegates to acquire the knowledge of Rigging, Hand Slinging, Associated Hazards & Risks, Controls & Limitations, and Lifting techniques.
Introduction of Rigging Sling & Lifting
Rigger Duties & Responsibilities
Hazards Associated with Cranes Operation
Lifting Components/Accessories
Inspection & Rejection criteria of lifting accessories
Types of Hitches & Lifting Techniques
Communication & Hand Signals during Lifting
Recognized the Different Types of Cranes
Recognized the Terms, Definitions & Responsibilities
Recognized the Benefits of Pre-Job Planning & a Safe System of Work Procedures
Recognized the Types of Hazards & Control Measures
Recognized the Safe Crane Operation & Lifting Assistance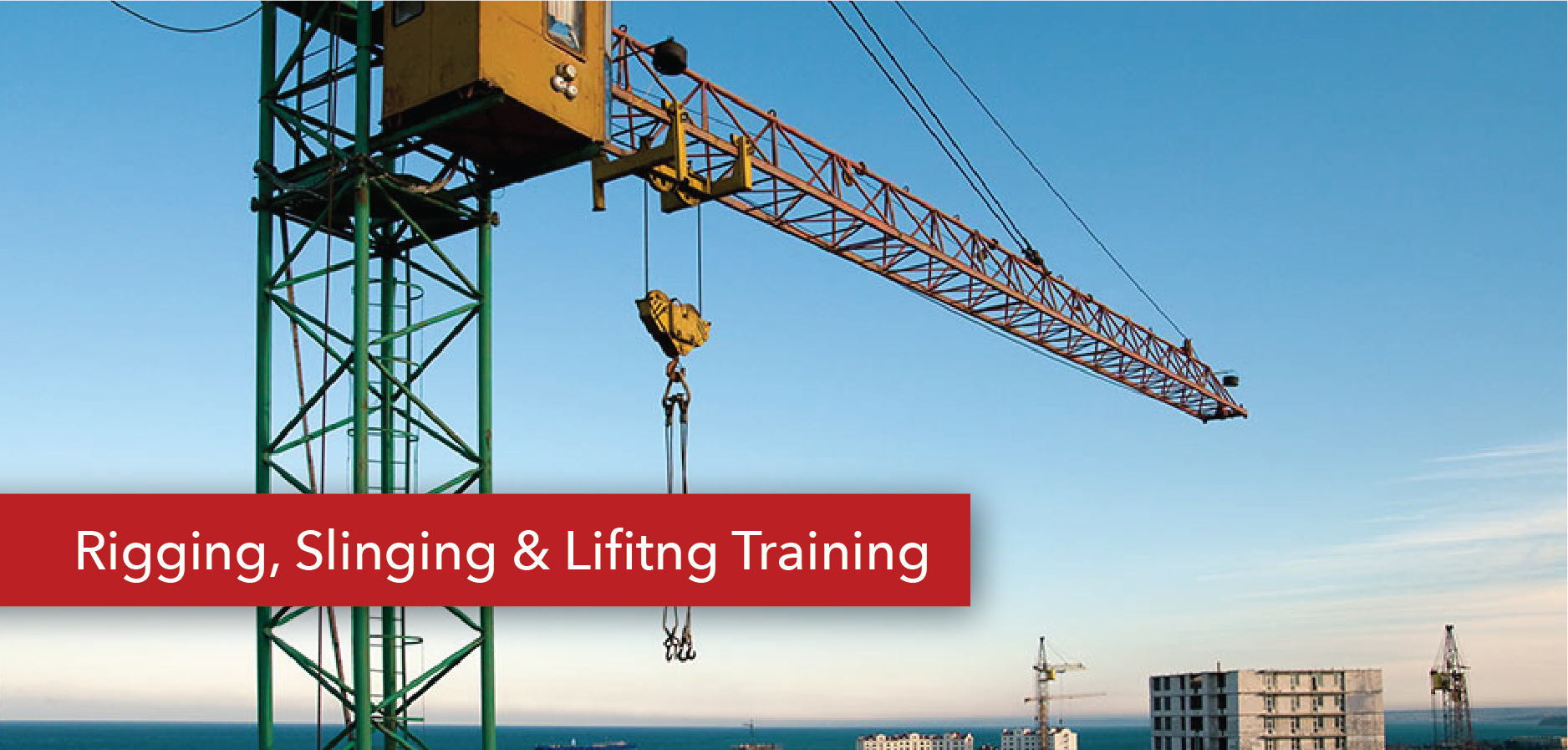 Certification
A certificate is awarded upon successful completion of this course.
Who Can Apply For This Course
All Individuals Working at Height including Managers, Engineers, Supervisors, and Technicians.
If your business is seeking to implement ISO standard accreditation and requires expert supports, we have the capability to realise your business goals.
Mon - Fri: 9am-6pm, Sat - Sun: Closed
"*" indicates required fields