Safe Handling of Machine Training
The "Safe Handling of Machines" course is designed for the participant who has frequent exposure to machinery at the workplace. The session will help the delegates to increase their awareness of the machinery safety measures, hazards, risks, Maintenance, and safe procedures.
Introduction to Machinery Safety
Legal Requirements & Statistics
Different types of Machinery & Manuals
General Hazards Associated with Machinery
Pre-operational Procedure
Machinery Safeguards & Checks
Recognize the Fundamentals of Machinery Safety
Recognize the Machinery Hazards & Risks
Understanding Machinery Safeguards & Checks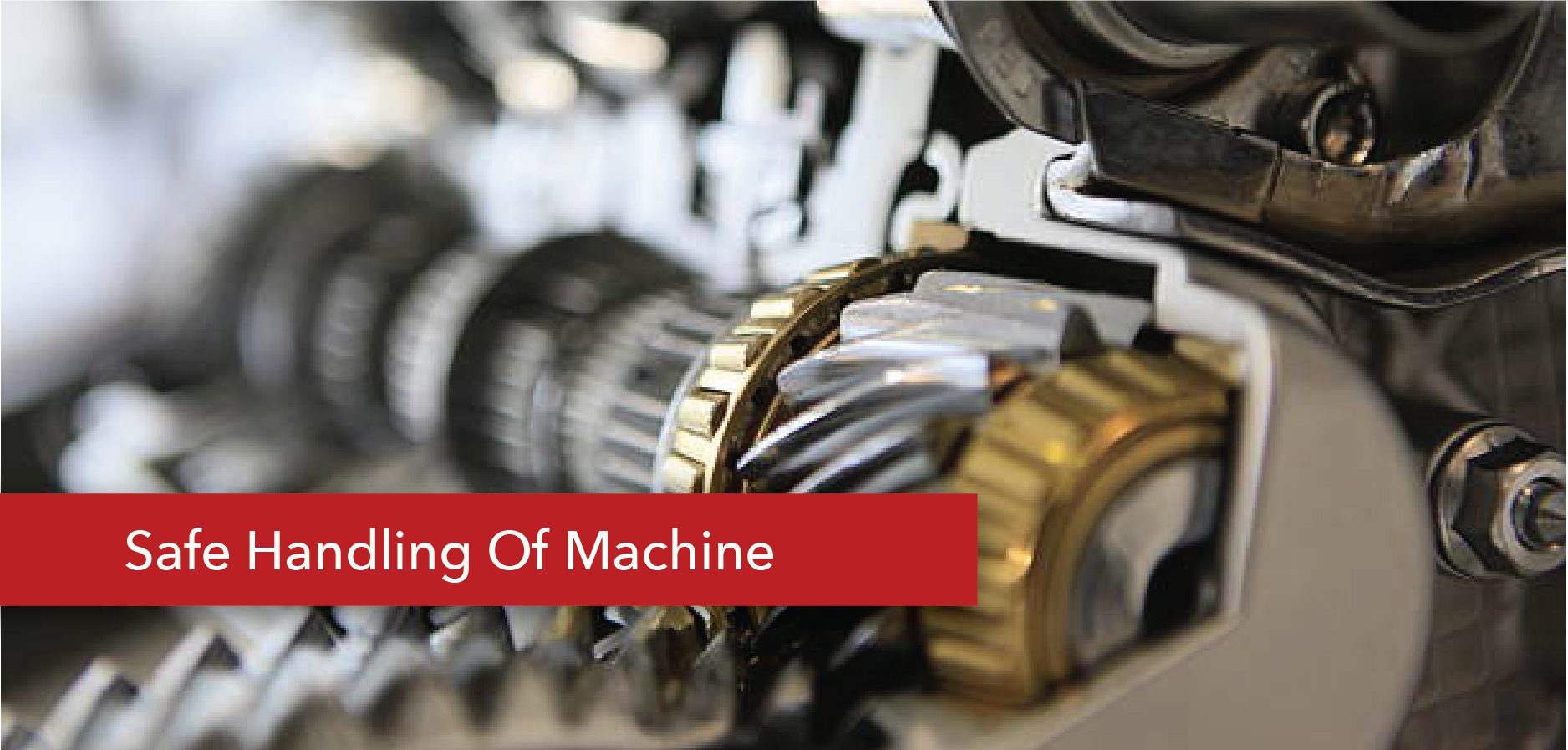 Certification
A certificate is awarded upon successful completion of this course.
Who Can Apply For This Course
All Individuals Working at Height including Managers, Engineers, Supervisors, and Technicians.
If your business is seeking to implement ISO standard accreditation and requires expert supports, we have the capability to realise your business goals.
Mon - Fri: 9am-6pm, Sat - Sun: Closed
"*" indicates required fields