ISO 14001
Environmental Management System
ISO 14001 is the international standard for Environmental Management System published by the International Organization for Standardization (ISO), an independent, non-governmental international organization with a membership of 165 national standards bodies. 
Buy Documentation Toolkit
Who Should Apply For ISO 14001?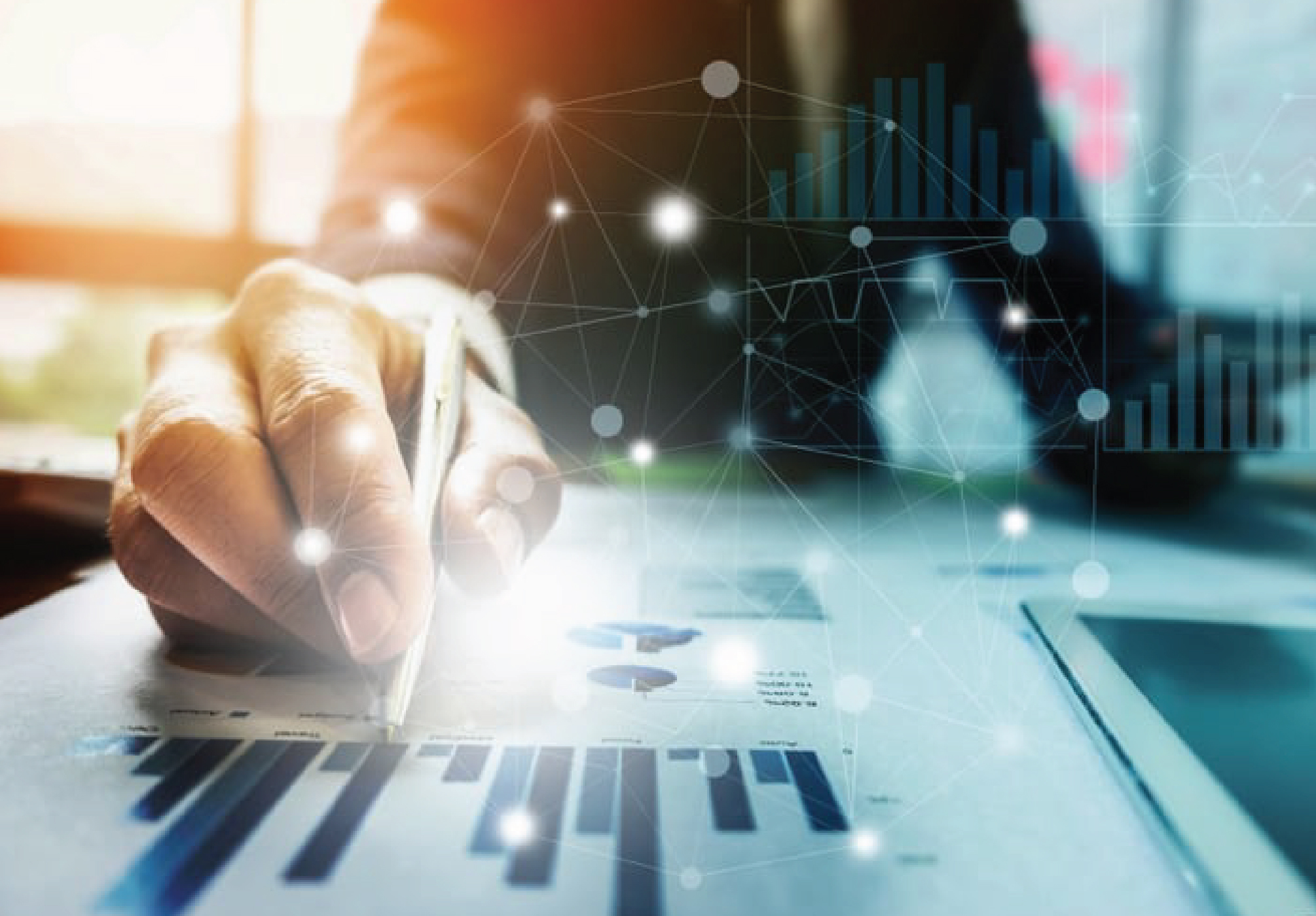 ISO 14001 Certification can be attained by any enterprise in any industry since it primarily focuses on environmental impacts & performance of the organization. Some common industries to attain ISO 14001 certification are Engineering, Construction, Technology Services, Manufacturing, Hotels & Hospitality, and Health amongst others.
No individuals can attain ISO 14001 Certification. However, a person can attain certification in ISO 14001 Awareness, Implementation, Internal Auditor, and Lead Auditor by undertaking the necessary training.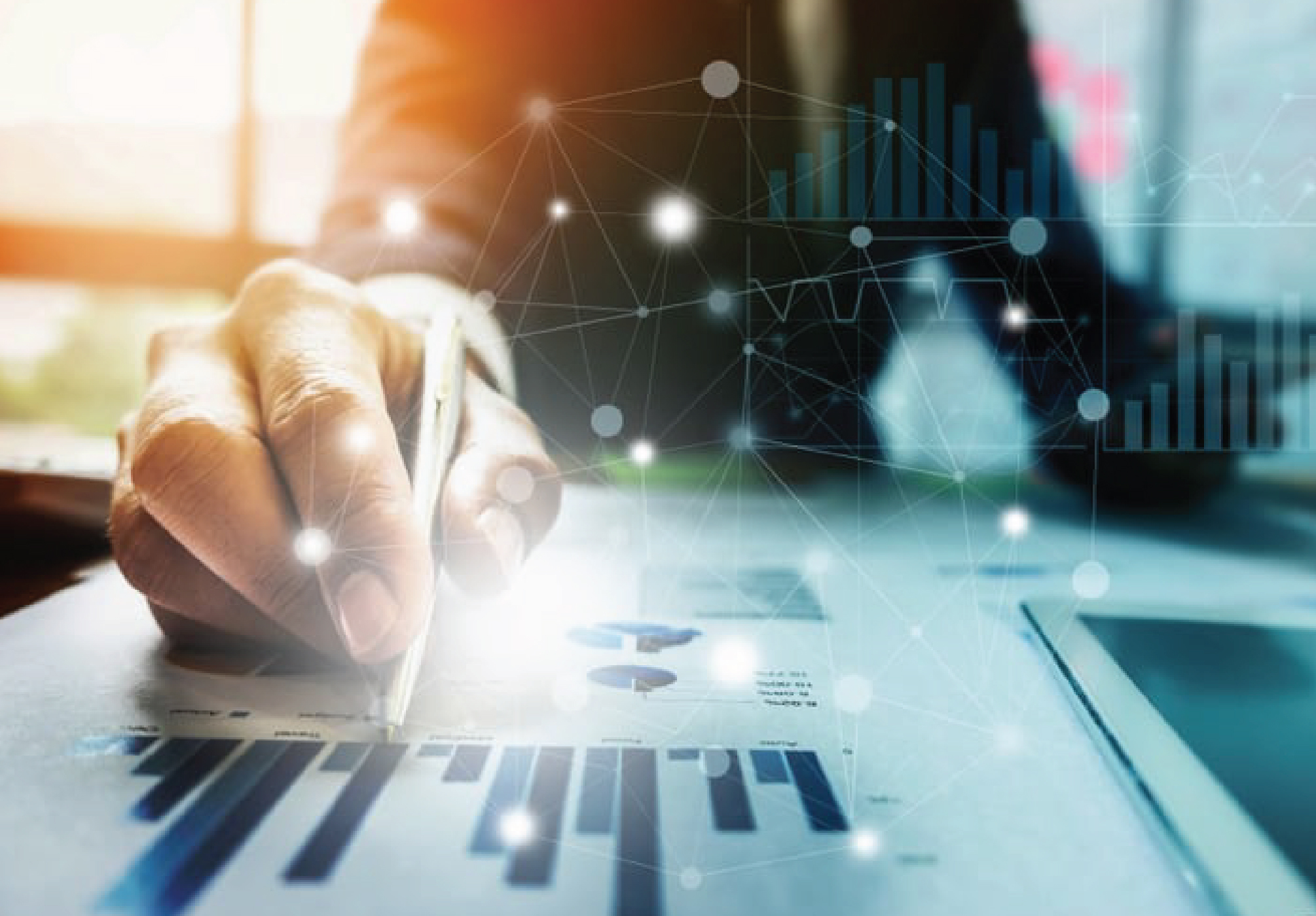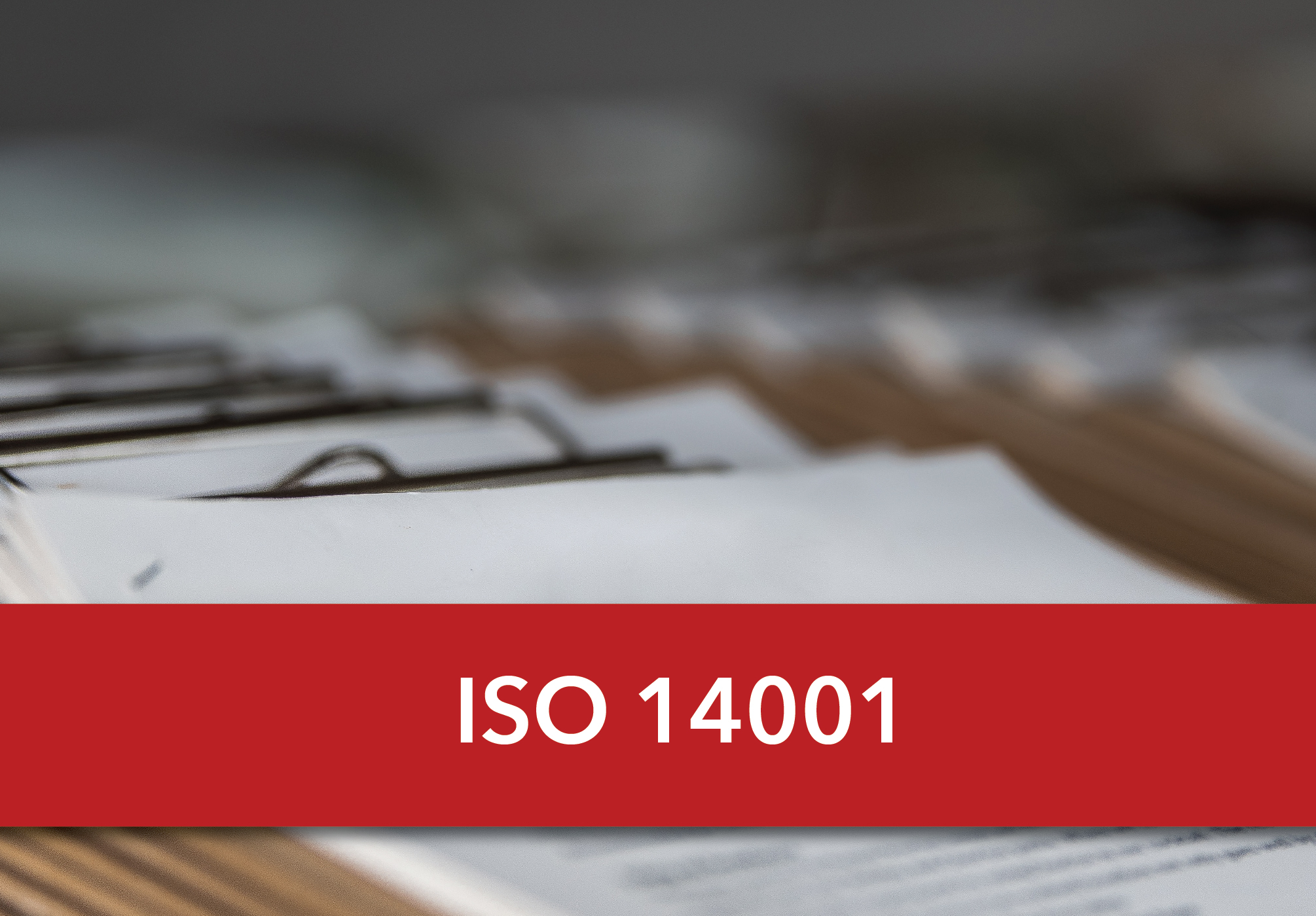 See ISO 14001 Documentation Toolkits In Action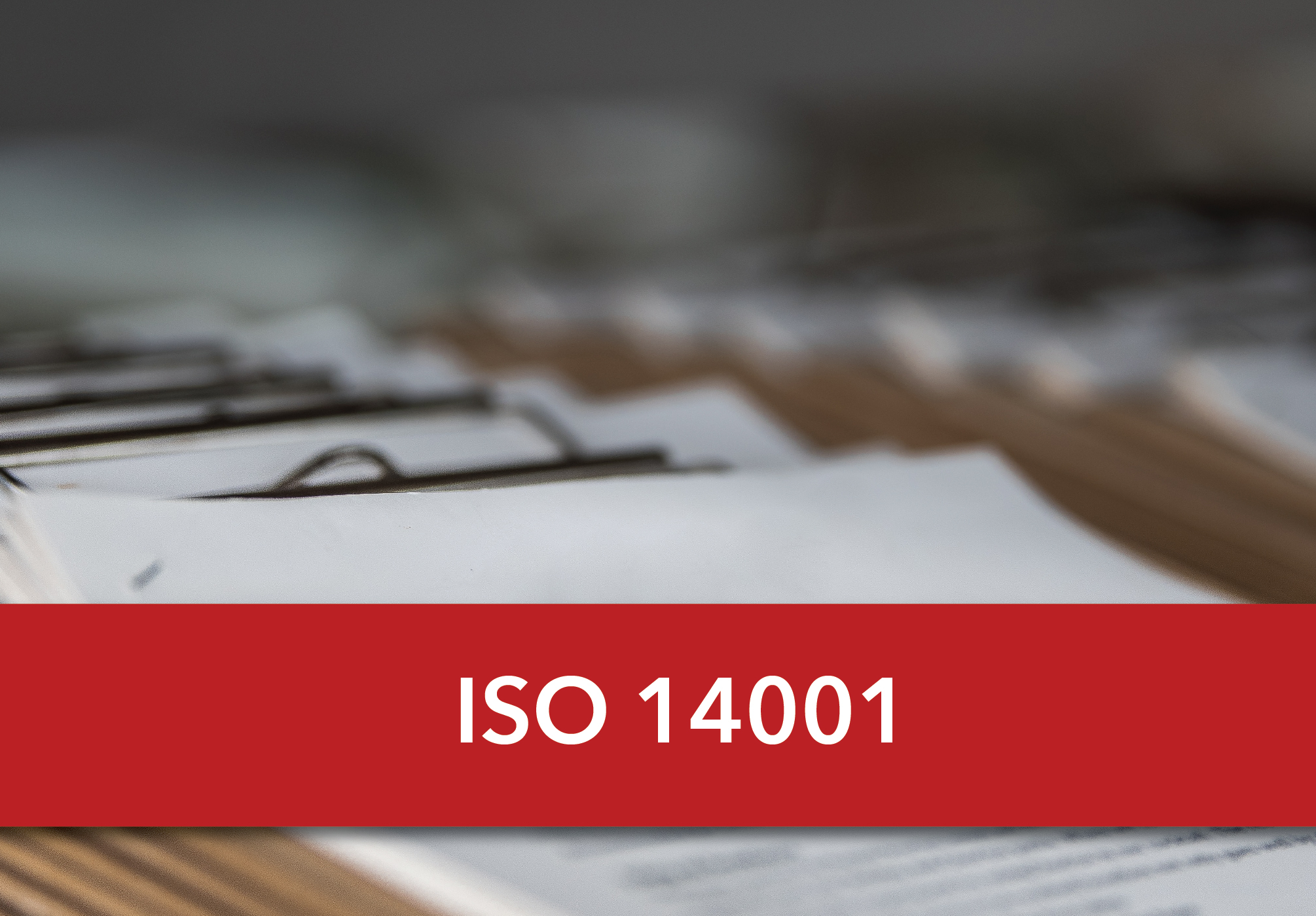 This documentation toolkit consists of a set of documents under the requirements for the Environmental Management System Standard for ISO 14001.
Our document kit consists of all the documents compliant with ISO 14001:2015. The documents are organized and structured in 3 tiers: namely the Manual, Procedures, and Annexures & Forms.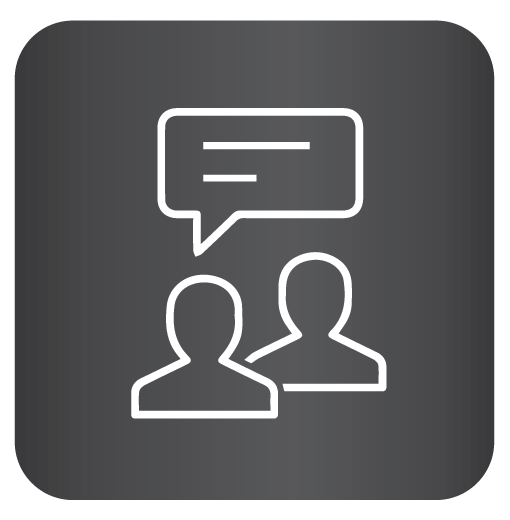 Consulting & Advisory
Receive our expert assistance in designing your ISO system and minimizing the costs of implementation.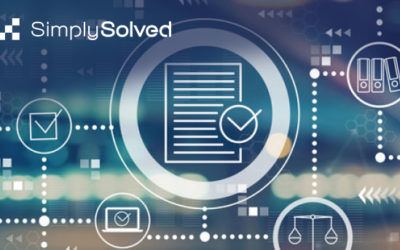 ISO 9001 certification differentiates and provides trust in your products and services. This in turn can increase business opportunities with potential customers in all markets local and international.
read more
Why ISO 14001 certification is important to an organization?
ISO 14001 is important for organizations because it helps companies improve efficiencies and reduces environmental impacts and costs, in your organization.
List out the Benefits of ISO 14001:2015
Increased goodwill and confidence amongst key stakeholders, customers, and employees

Compliance with environmental legal requirements

Cost savings through adopting recycling & careful resource consumption methods

Improved business efficiencies through improved environmental performance

Environmental risk management

Increase Competitive advantage during business tendering

Demonstrate social responsibility commitment
What are the ISO 14001:2015 EMS requirements?
There are 10 clauses in the ISO 14001:2015 standard supported by multiple sub-clauses. Clauses 4-10 cover the requirements for application of the standard. Hence, you must satisfy the requirements between clauses 4-10 in order to be successfully certified in ISO 14001:2015.
What are the internal and external issues in attaining ISO 14001?
The organization will determine the external and internal issues which can be considered as the context of the organization. External issues can include environmental, cultural, social, political, legal, regulatory, financial, technological, economic, and competitive environment, at the international, national, regional, or local level impacting the environment. Internal issues typically include the organization's corporate culture, governance, organizational structure, technologies, information systems, and decision-making processes (both formal and informal).
How long will certification take?
ISO certification is an ongoing process, it is not a single event. Once certified, the certification needs to be maintained and renewed by complying with the international standard requirements. Depending on the size and complexity of the organization. it could take between 1-3 months to achieve the initial certification.
If your business is seeking to implement ISO standard accreditation and requires expert supports, we have the capability to realise your business goals.
Mon - Fri: 9am-6pm, Sat - Sun: Closed