ISO 41001
Facility Management System
ISO 41001 is the international standard for Facility Management System published by the International Organization for Standardization (ISO), an independent, non-governmental international organization with a membership of 165 national standards bodies.
Buy Documentation Toolkit
Who Should Apply For ISO 41001?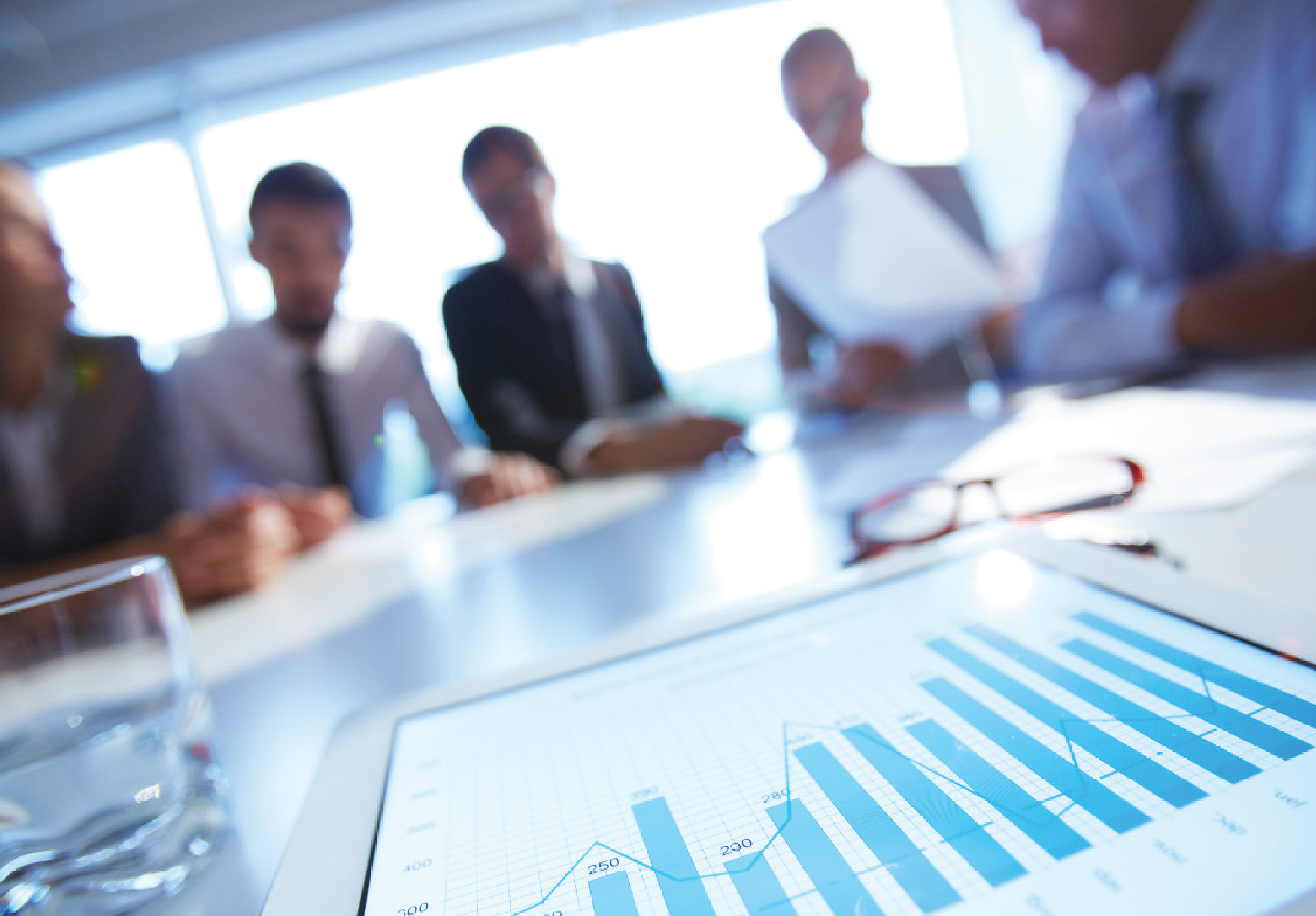 ISO 41001 Certification can be attained by any organization or company belonging to any industry because it largely focuses on creating consistent global deliverables and reducing costs to gain economies of scale for organizations. A few common industries to get ISO 41001 certified are Facilities Management Service Providers, Construction, Oil & Gas, Engineering, Technology Services, Manufacturing, Hotels & Hospitality, Health, etc.
No individuals can get ISO 41001 Certification; however, you can get certified to in ISO 41001 Awareness, Implementation, Internal Auditor, and Lead Auditor by undergoing their respective training.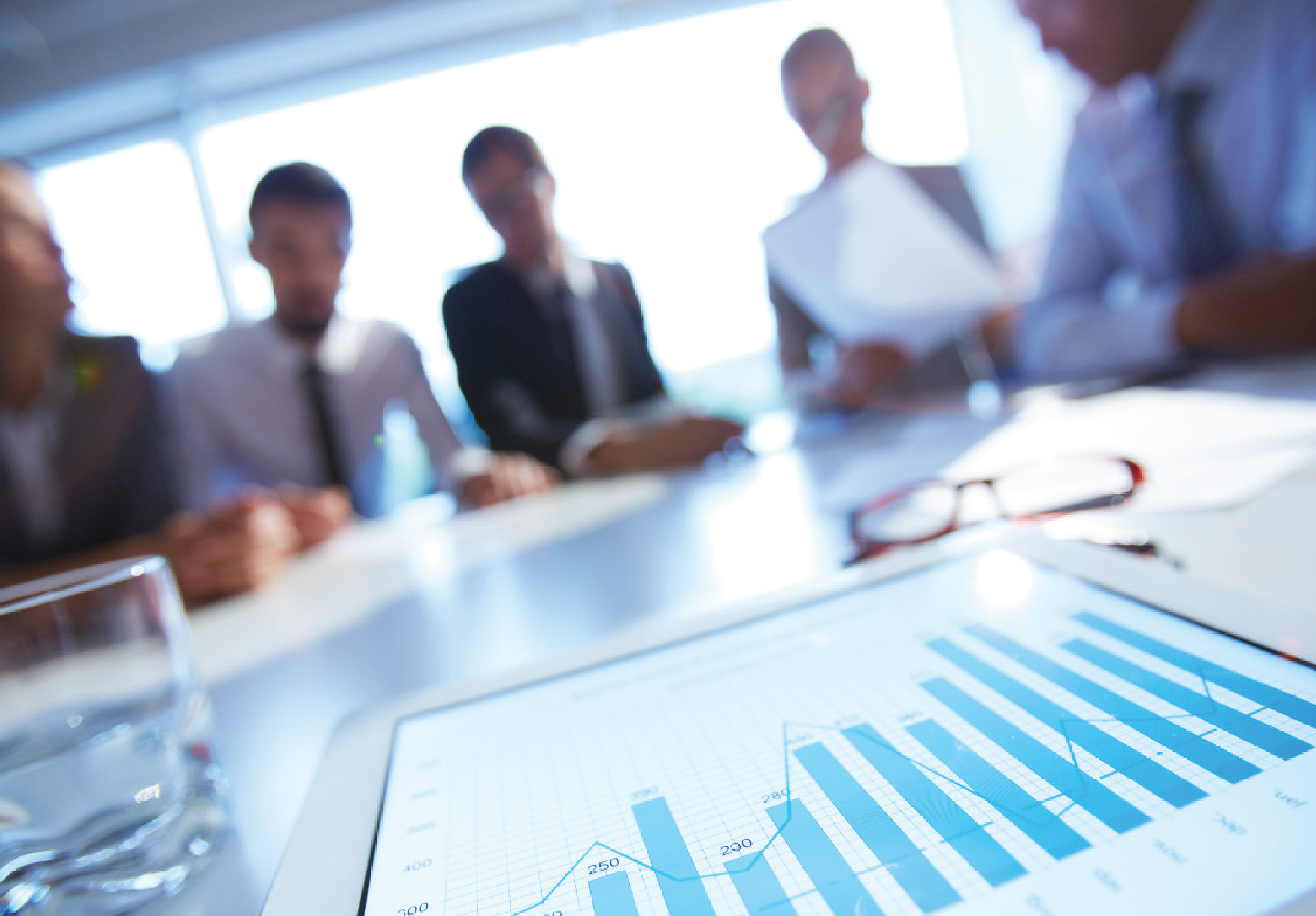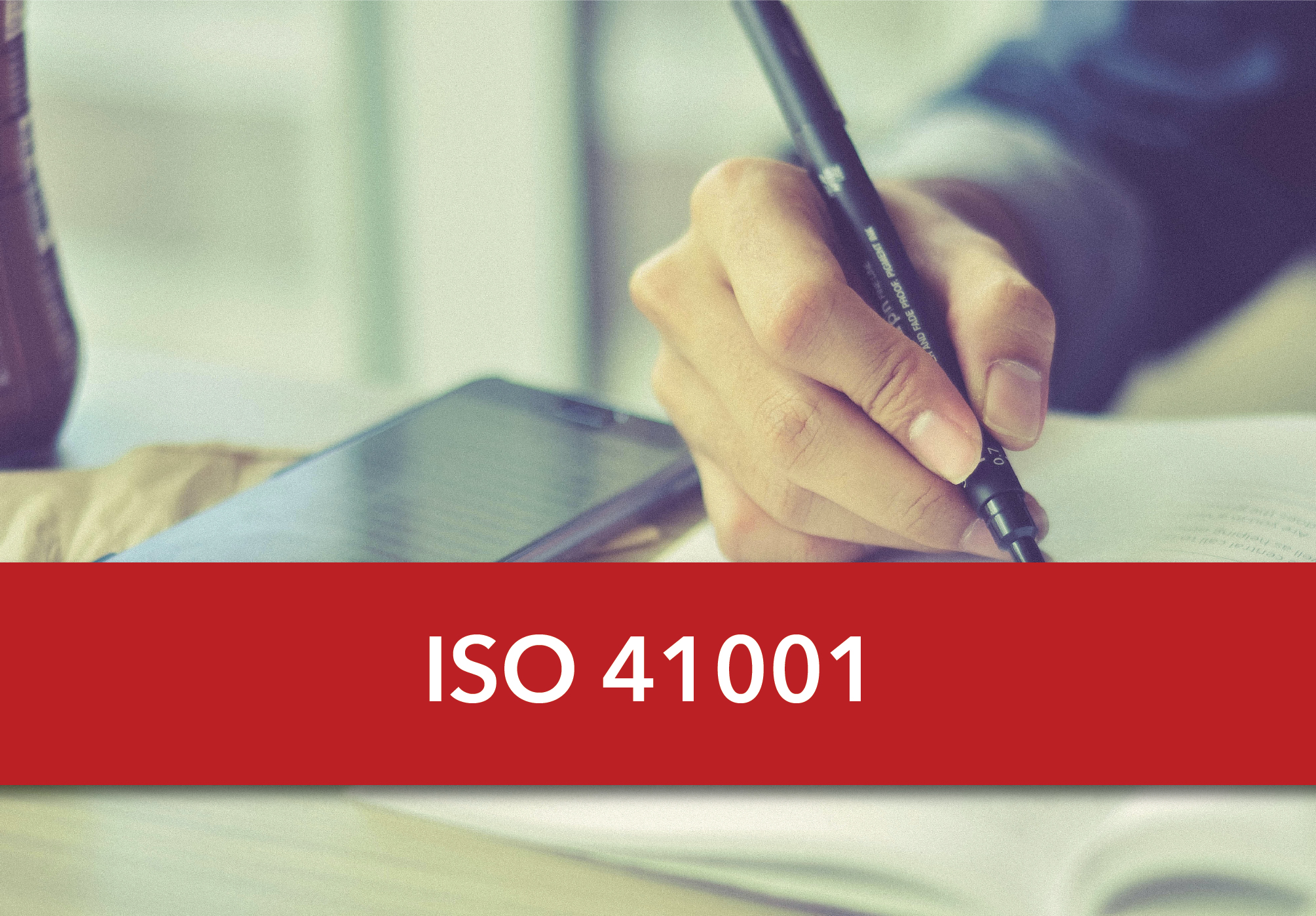 See ISO 41001 Documentation Toolkits In Action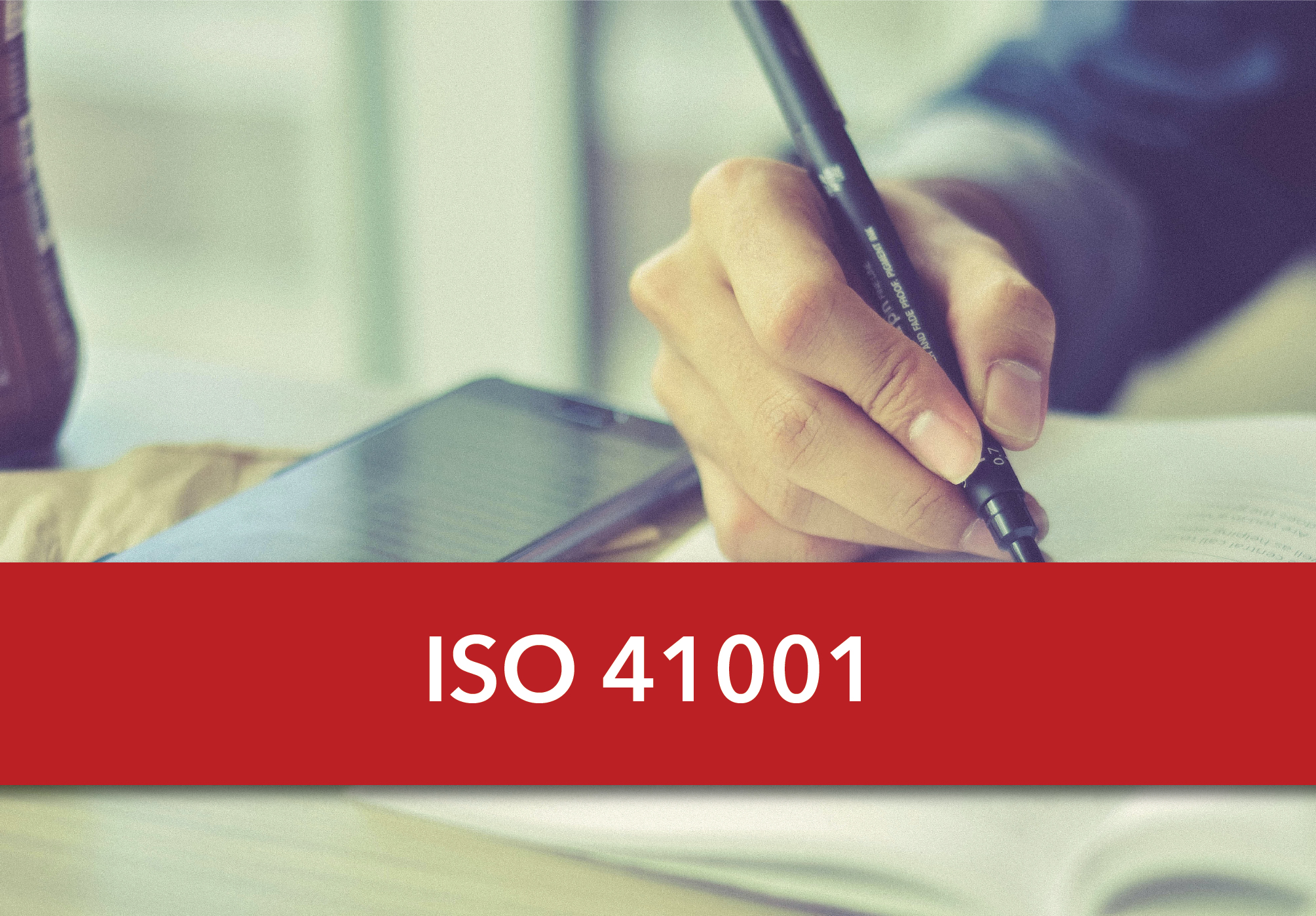 This documentation toolkit consists of a set of documents under the requirements for the Facility Management System Standard for ISO 41001.
Our document kit consists of all the documents compliant with ISO 41001:2018 The documents are organized and structured into 3 tiers: namely the Manual, Procedures, and Annexures & Forms.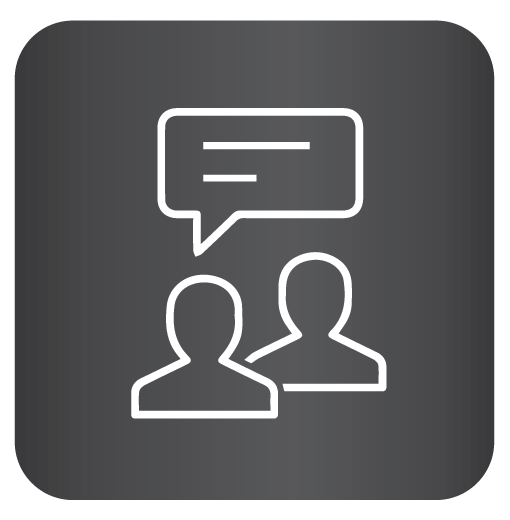 Consulting & Advisory
Receive our expert assistance in designing your ISO system and minimizing the costs of implementation.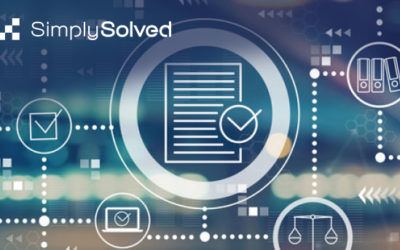 ISO 9001 certification differentiates and provides trust in your products and services. This in turn can increase business opportunities with potential customers in all markets local and international.
read more
Why ISO 41001 certification is important to an organization?
An FMS (Facility Management System) implemented as per ISO 41001 provides organizations with a framework and structure to help cultivate, harness, implement and maintain an effective global facilities management system.
List out the Benefits of ISO 41001:2018
Helps departments (procurement & facilities teams) by providing a framework to measure the competency of the facilities management system

Improved communication of FM framework and its requirements amongst all the stakeholders

Increased consistency and capability in business operations & service delivery

Improved health, safety, and productivity of the workforce

Increased efficiency enhances business flow and functions

Cost savings for the company by increased efficiency

Sustainability and competitive edge
I have a small Company, Can I get certified?
Yes. We have worked with companies comprising of just 1 or 2 members who aspired to get certified. The processes you implement have the same intent as a much larger company; just that the implementation will be simpler. We work with organizations to design simpler. We work with organizations to design the balance between the appropriate level of documentation with what is necessary to meet the standard requirements.
What else we can help you with?
We can provide you with:
We provide ISO 41001 document template tool kit.

We can provide in-house and online training for ISO 41001.

Advice and guidance throughout the entire process.
How long will certification take?
ISO certification is an ongoing process, it is not a single event. Once certified, the certification needs to be maintained and renewed by complying with the international standard requirements. Depending on the size and complexity of the organization. it could take between 1-3 months to achieve the initial certification.
If your business is seeking to implement ISO standard accreditation and requires expert supports, we have the capability to realise your business goals.
Mon - Fri: 9am-6pm, Sat - Sun: Closed