ISO 45001
Occupational Health & Safety Management System
ISO 45001 is the international standard for Occupational Health & Safety Management System published by the International Organization for Standardization (ISO), an independent, non-governmental international organization with a membership of 165 national standards bodies.
Buy Documentation Toolkit
Who Should Apply For ISO 45001?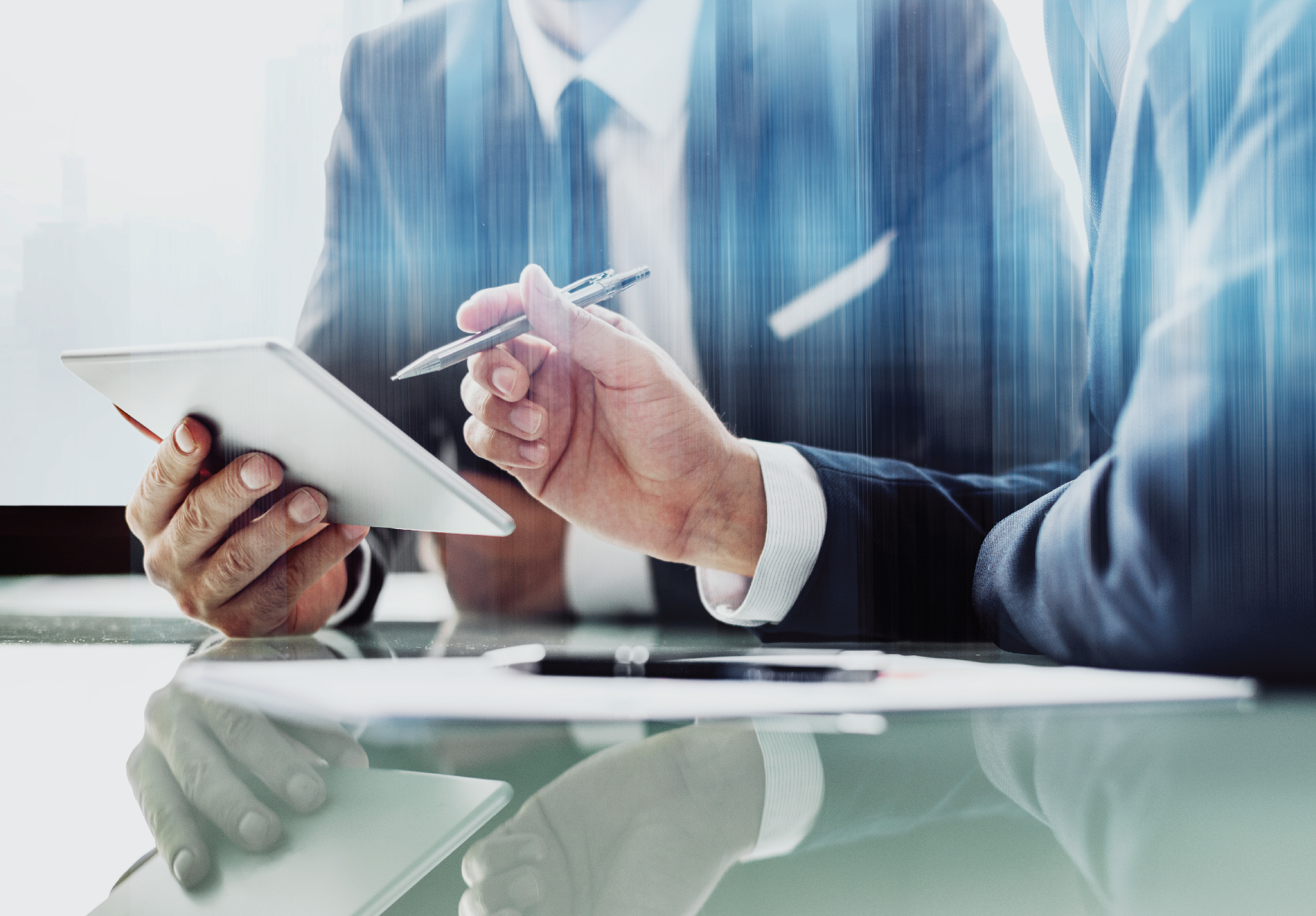 ISO 45001 Certification can be attained by any organization or company belonging to any industry because it largely focuses on reducing workplace health & safety risks, incidents, hazards, and injuries. A few common industries to get ISO 45001 certified are Aerospace, Construction, Oil & Gas, Engineering, Technology Services, Manufacturing, Hotels & Hospitality, Health, etc.
No individuals can get ISO 45001 Certification; however, you can get certified in ISO45001 Awareness, Implementation, Internal Auditor, and Lead Auditor by undergoing their respective training.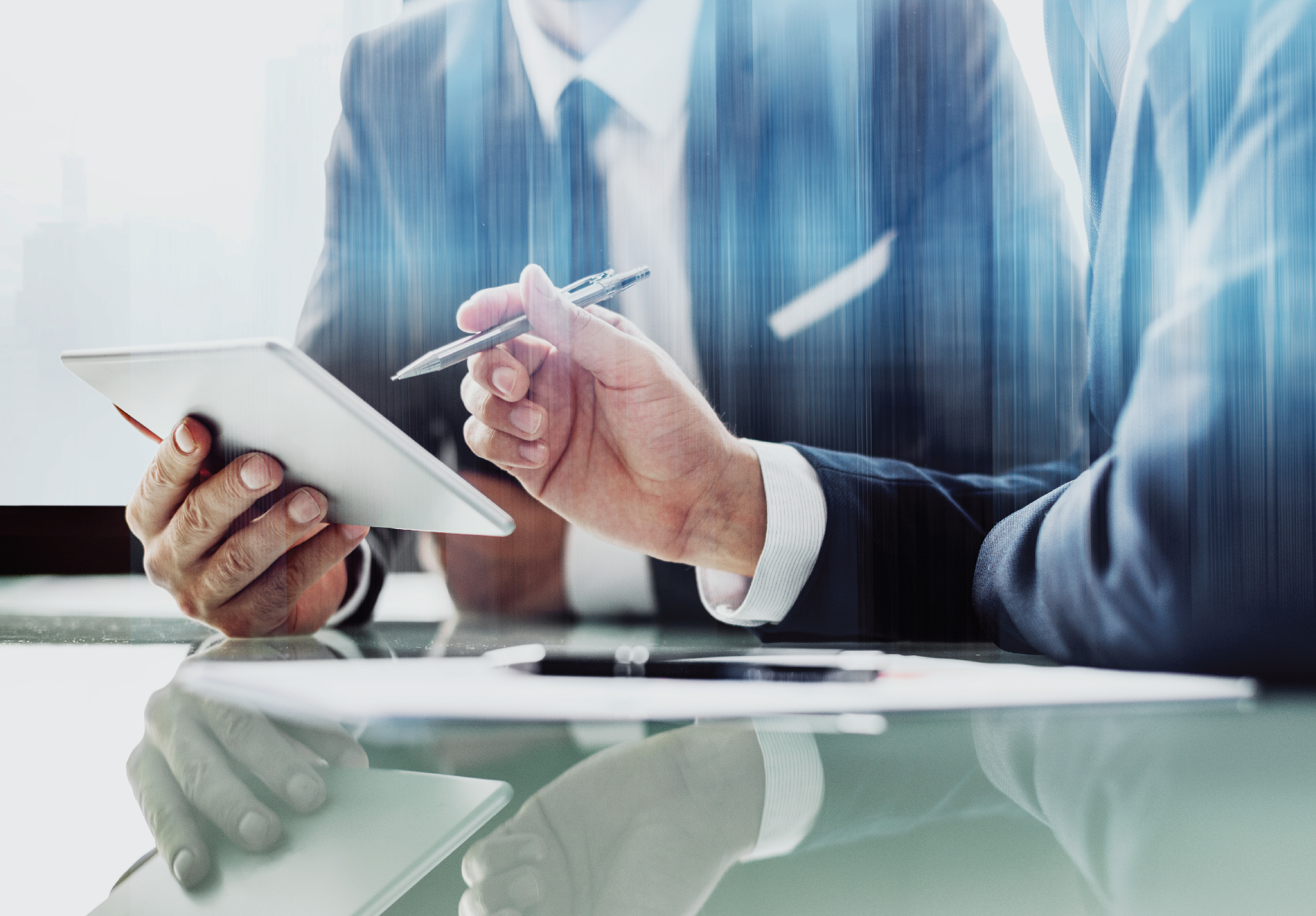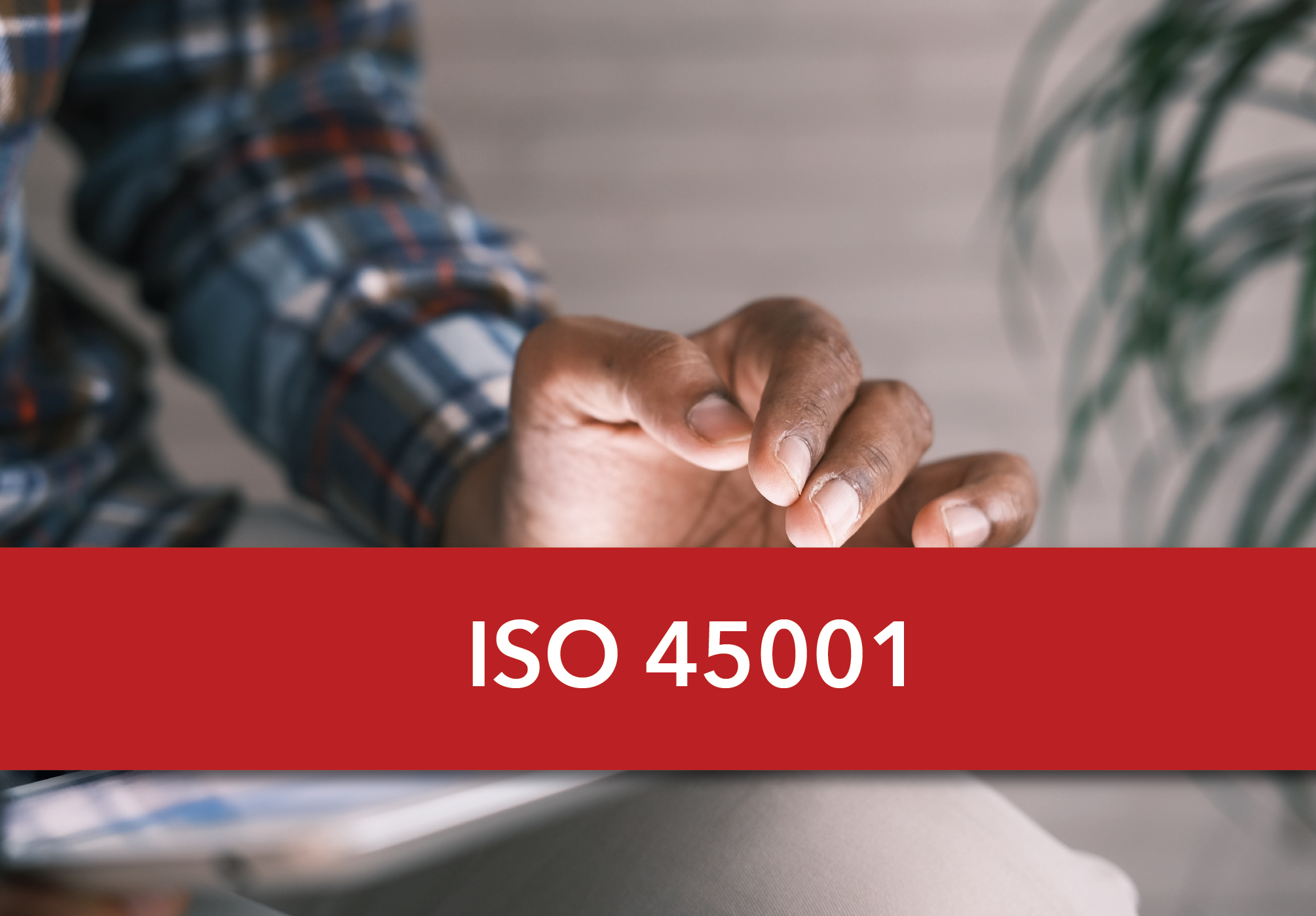 See ISO 45001 Documentation Toolkits In Action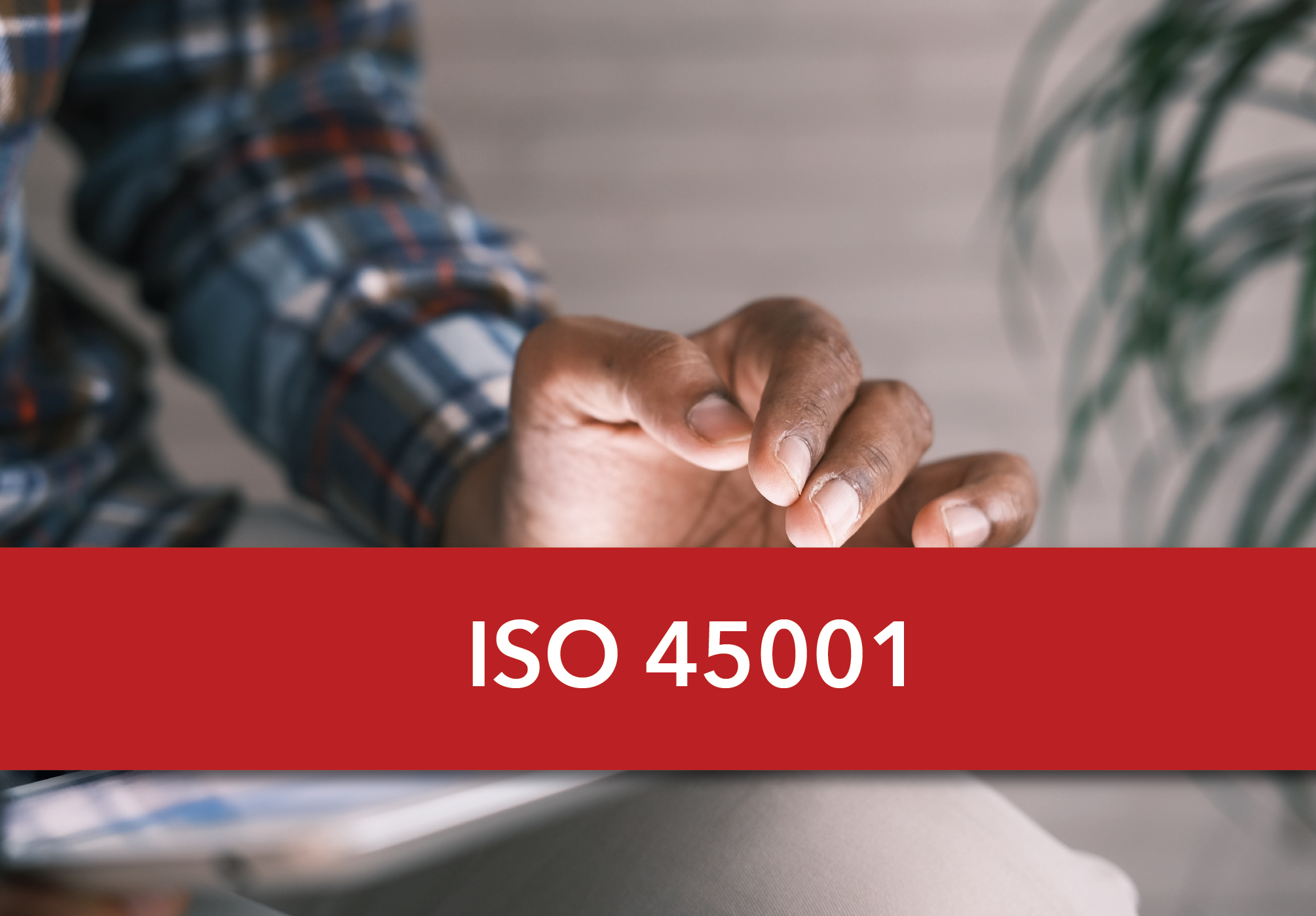 This documentation toolkit consists of a set of documents under the requirements for the Occupational Health & Safety Management System Standard.
Our document kit consists of all the documents compliant with ISO 45001:2018. The documents are organized and structured into 3 tiers: namely the Manual, Procedures, and Annexures & Forms.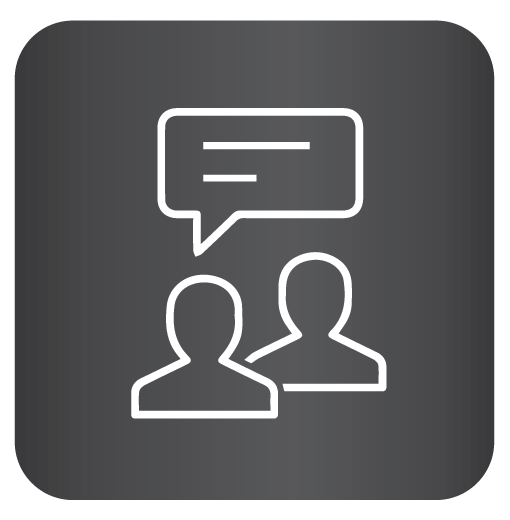 Consulting & Advisory
Receive our expert assistance in designing your ISO system and minimizing the costs of implementation.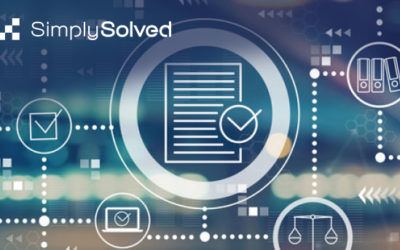 ISO 9001 certification differentiates and provides trust in your products and services. This in turn can increase business opportunities with potential customers in all markets local and international.
read more
Why ISO 45001 certification is important to an organization?
ISO 45001 addresses workplace safety concerns for employees and employers as well. According to the International Organization for Standardization, 153 people experience workplace injuries every 15 seconds. A workplace environment that is not safe can even lead to deaths in serious cases. Hence this standard is important for organizations to prevent workplace accidents, injuries, and fatalities and simultaneously improve work efficiency. 
List out the Benefits of ISO 45001:2018
Improved business performance by prevention of workplace incidents/injuries and increased productivity

Identification of workplace hazards and risks which ensures timely evaluations and actions

Improved efficiency of operations since there are reduced accidents, dangers, or downtime

Improved managerial oversight at the workplace

Maintenance of legal requirements and compliance

Increased trust amongst employees by facilitating continuous improvement & safety

International recognition for workplace safety commitment providing a competitive edge
How should you determine Risks and Opportunities when implementing ISO 45001?
Organizations need to understand the needs and expectations of interested parties and their business requirements. This assessment can be used to further assess any risks and opportunities that may arise in due course and take corrective & preventive measures to address and prevent them.
Could ISO 45001 replace the need for implementing other standards?
No, ISO 45001 is only designed for the OH&S system and focuses on workplace safety and healthy environment aspects. It does not replace the need for other certifications like ISO 9001 or ISO 14001 which are focused on different aspects and principles – like Quality and Environmental, respectively.
How long will certification take?
ISO certification is an ongoing process, it is not a single event. Once certified, the certification needs to be maintained and renewed by complying with the international standard requirements. Depending on the size and complexity of the organization. it could take between 1-3 months to achieve the initial certification.
If your business is seeking to implement ISO standard accreditation and requires expert supports, we have the capability to realise your business goals.
Mon - Fri: 9am-6pm, Sat - Sun: Closed