ISO/IEC 17025:2017
LABORATORY MANAGEMENT SYSTEM
ISO/IEC 17025:2017 is the international standard that provides requirements for testing and calibration laboratories. There are two main clauses in ISO/IEC 17025 i.e. Management Requirements and Technical Requirements which need to be fulfilled to achieve this recognition.
This standard was published by the International Organization for Standardization (ISO), an independent, non-governmental international organization with a membership of 165 national standards bodies; in partnership with the International Electrotechnical Commission (IEC), a not-for-profit organisation that works independently of any government; hence it is called as ISO/IEC 17025:2017.
Buy Documentation Toolkit
Who Should Apply For ISO/IEC 17025?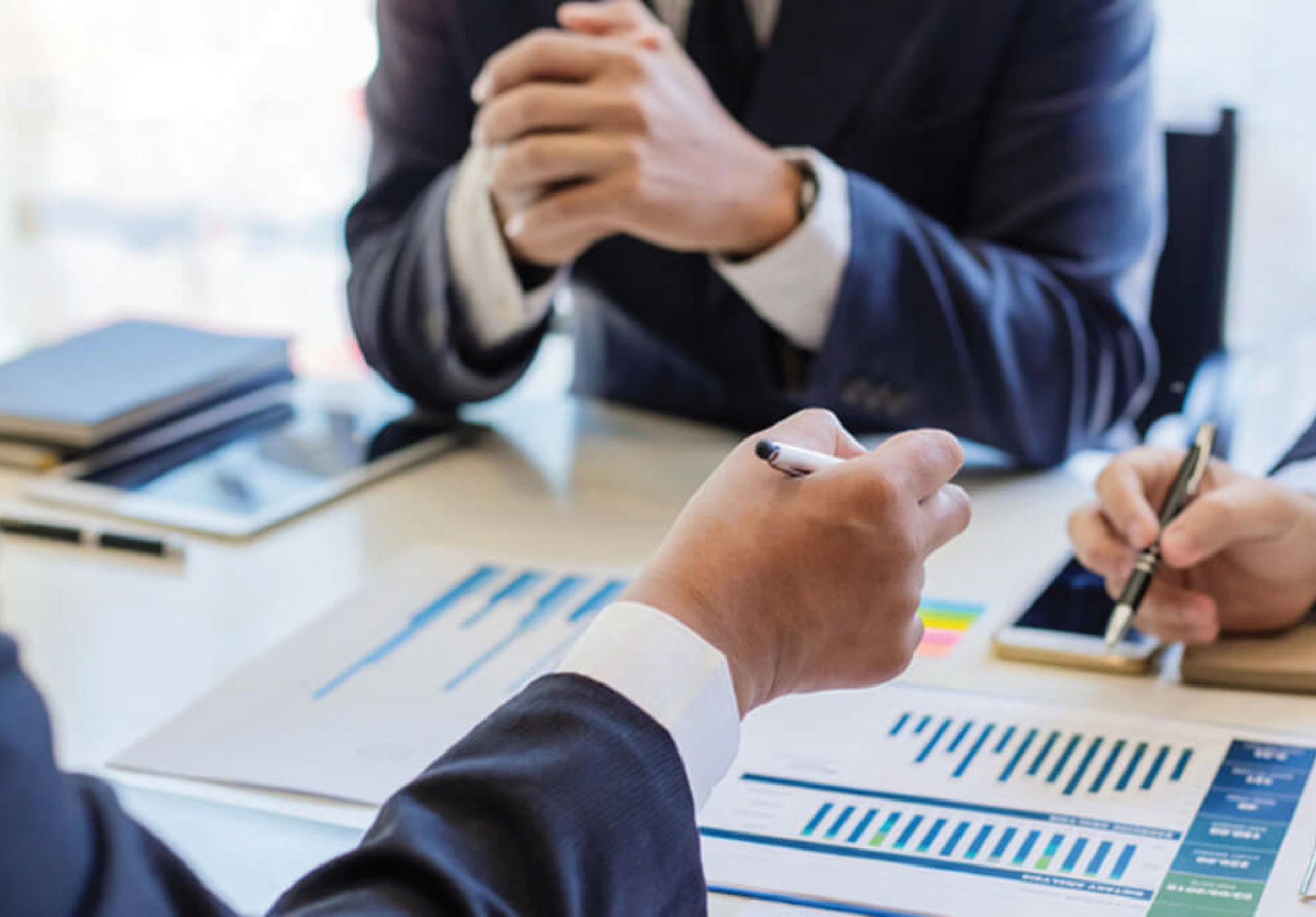 Testing and calibration laboratories in order to carry out their services need to get formal recognition from an authorized body that assures that the testing and calibration activities are carried out through globally established guidelines.
This certification also helps improve the laboratory's global reputation and fulfils the requirements for attaining contracts/tenders of selective public and private organizations.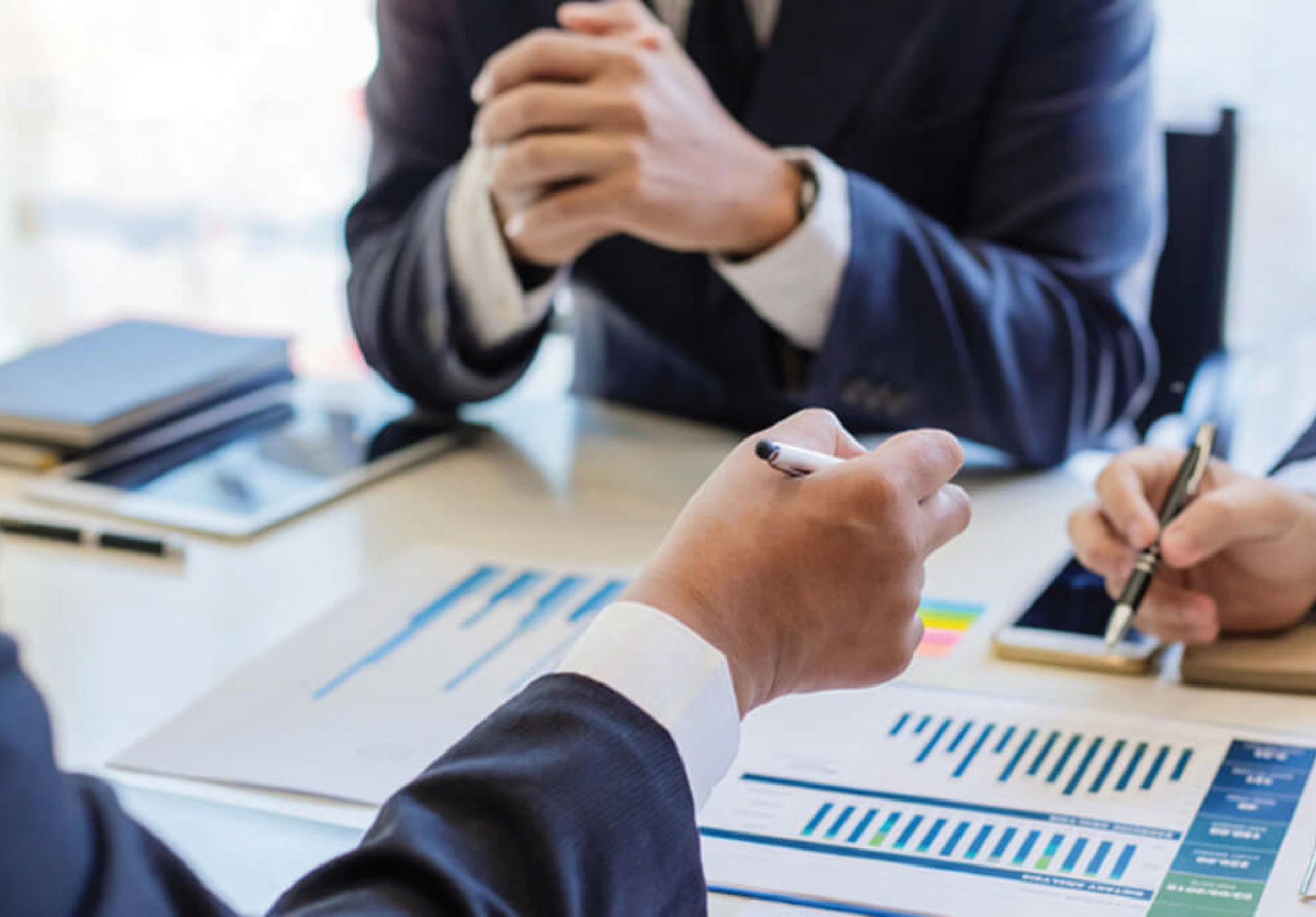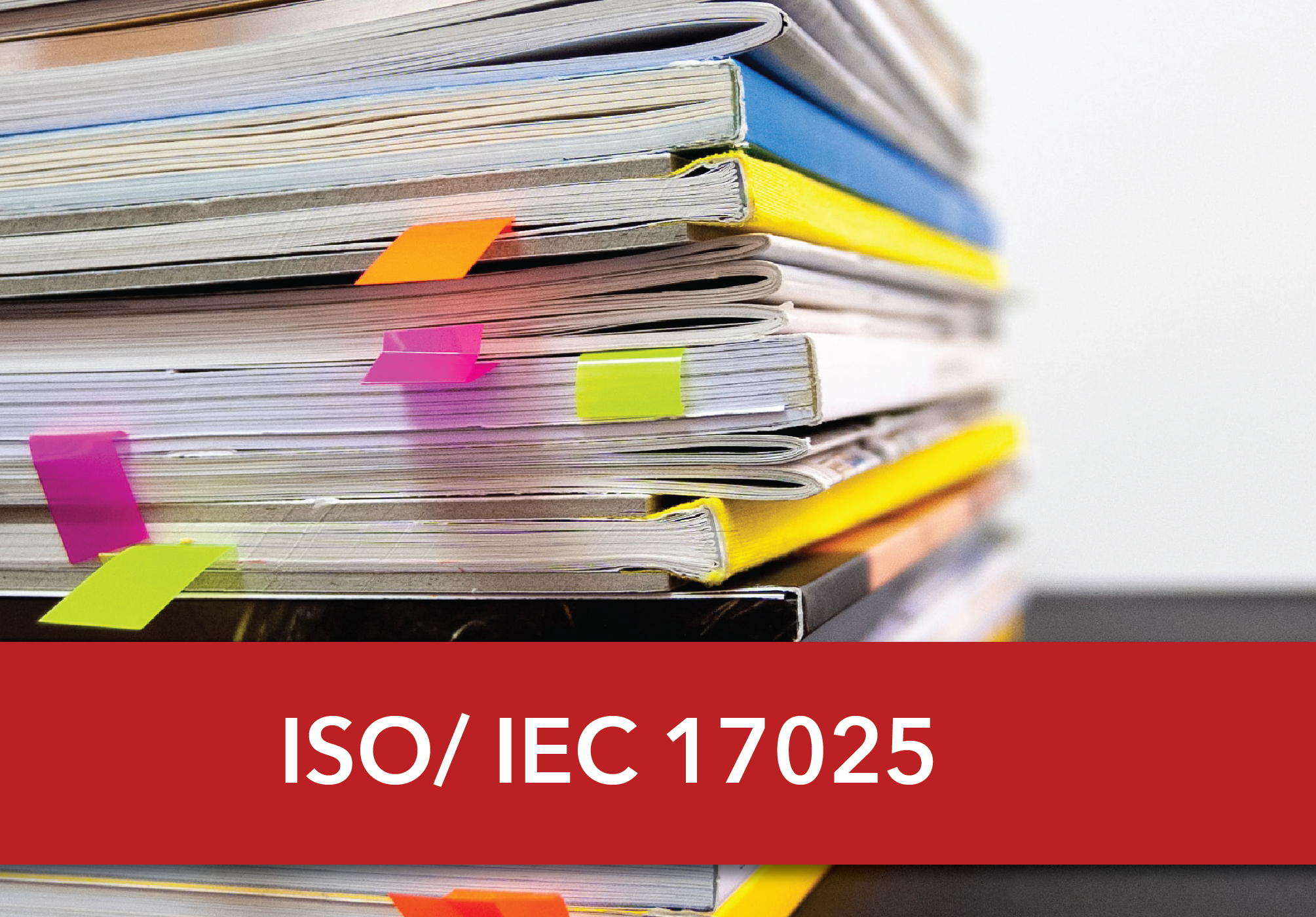 See ISO/IEC 17025 Documentation Toolkits In Action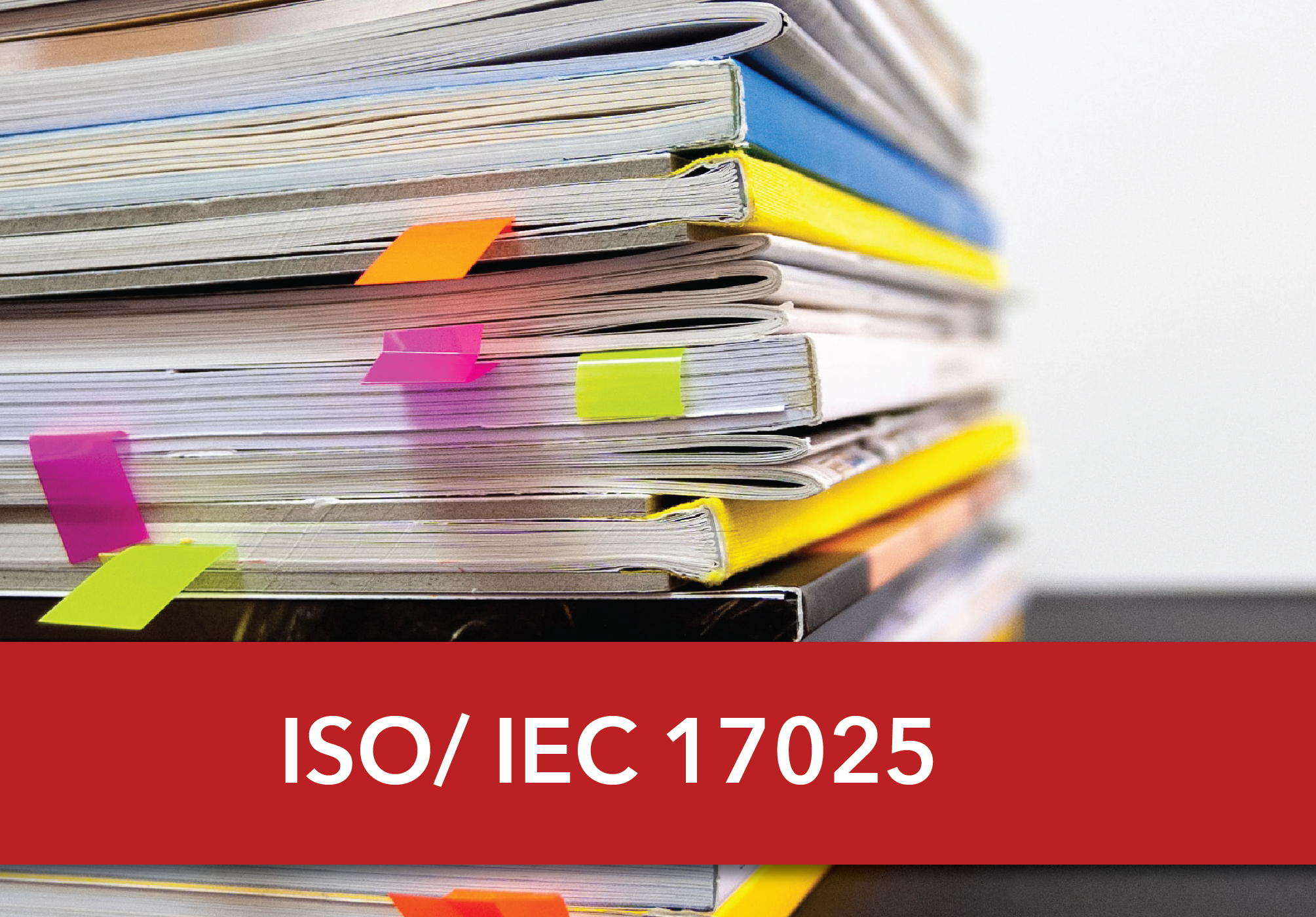 This documentation toolkit consists of a set of documents under the requirements for General requirements for the competence of testing and calibration laboratories for ISO/IEC 17025:2017.
Our document kit consists of all the documents compliant with ISO/IEC 17025. The documents are organized and structured in 3 tiers: namely the Manual, Procedures, and Annexures & Forms.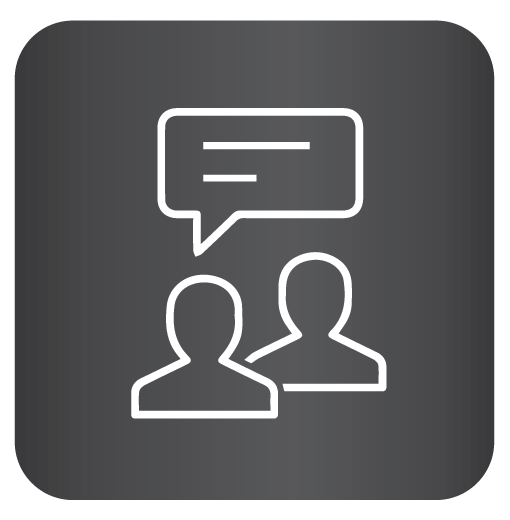 Consulting & Advisory
Receive our expert assistance in designing your ISO system and minimizing the costs of implementation.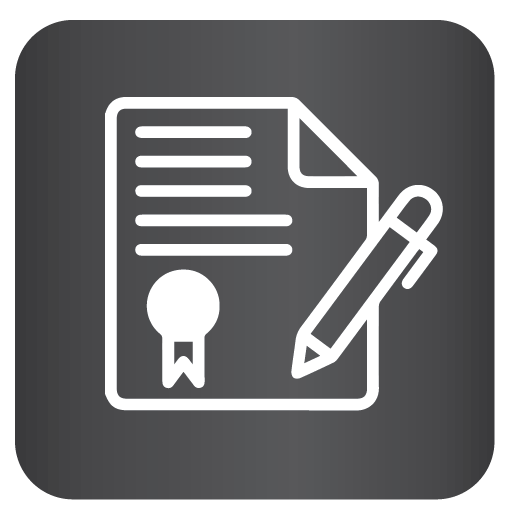 Certification
Receive our expert assistance in attaining your Management System certification/accreditation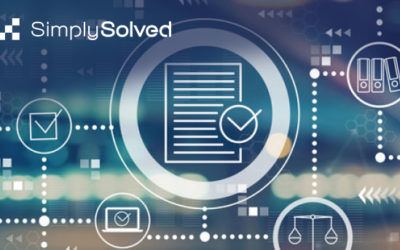 ISO 9001 certification differentiates and provides trust in your products and services. This in turn can increase business opportunities with potential customers in all markets local and international.
read more
What are the benefits of ISO/IEC 17025:2017?
An ISO/IEC 17024:2012 accredited testing/sampling/calibrating laboratories has a definite advantage over competitors and a good image of testing and calibrating laboratories in the worldwide market.

It helps to enhance effectiveness, productivity, and efficiency in the overall operation.

It helps in the reduction of cost.

It provides a guideline and better control to establish a systematic approach to the activities.

It improves the lab testing environment and enhances the customer satisfaction level.

Proper documentation helps mitigate problems and employee morale can diversify skill set.

It also provides International recognition and credibility.
What is certification process of ISO/IEC 17025:2017?
Certification is being issued by the Accreditation body after assessing and auditing the accreditation system of the organization as per the conformance of the requirements of the standard. Accreditation process stages are like an acknowledgment of application, initial review of the application, application and documents review, Pre-assessment, onsite audit, Technical review report, and granting of accreditation certification.
How long will it take to get accreditation system certification?
ISO/IEC 17025:2017 certification is an ongoing process, it is not a single event. Once certified, the certification needs to be maintained and renewed by complying with the international standard requirements. Depending on the size and complexity of the organization. it could take between 1-3 months to achieve the initial certification.
What is the latest version of ISO/IEC 17025:2017?
ISO/IEC 17025:2017 is the latest version. ISO/IEC 17025:2005 was the previous version.
What will you do for us for achieving ISO/IEC 17025:2017?
We will establish the project, provide training, develop a document, and implement the project throughout the process but it is important that your organization runs the project.
If your business is seeking to implement ISO standard accreditation and requires expert supports, we have the capability to realise your business goals.
Mon - Fri: 9am-6pm, Sat - Sun: Closed