ISO 9001
Quality Management System
ISO 9001 is the international standard for Quality Management System published by the International Organization for Standardization (ISO), an independent, non-governmental international organization with a membership of 165 national standards bodies.
Buy Documentation Toolkit
Who Should Apply For ISO 9001?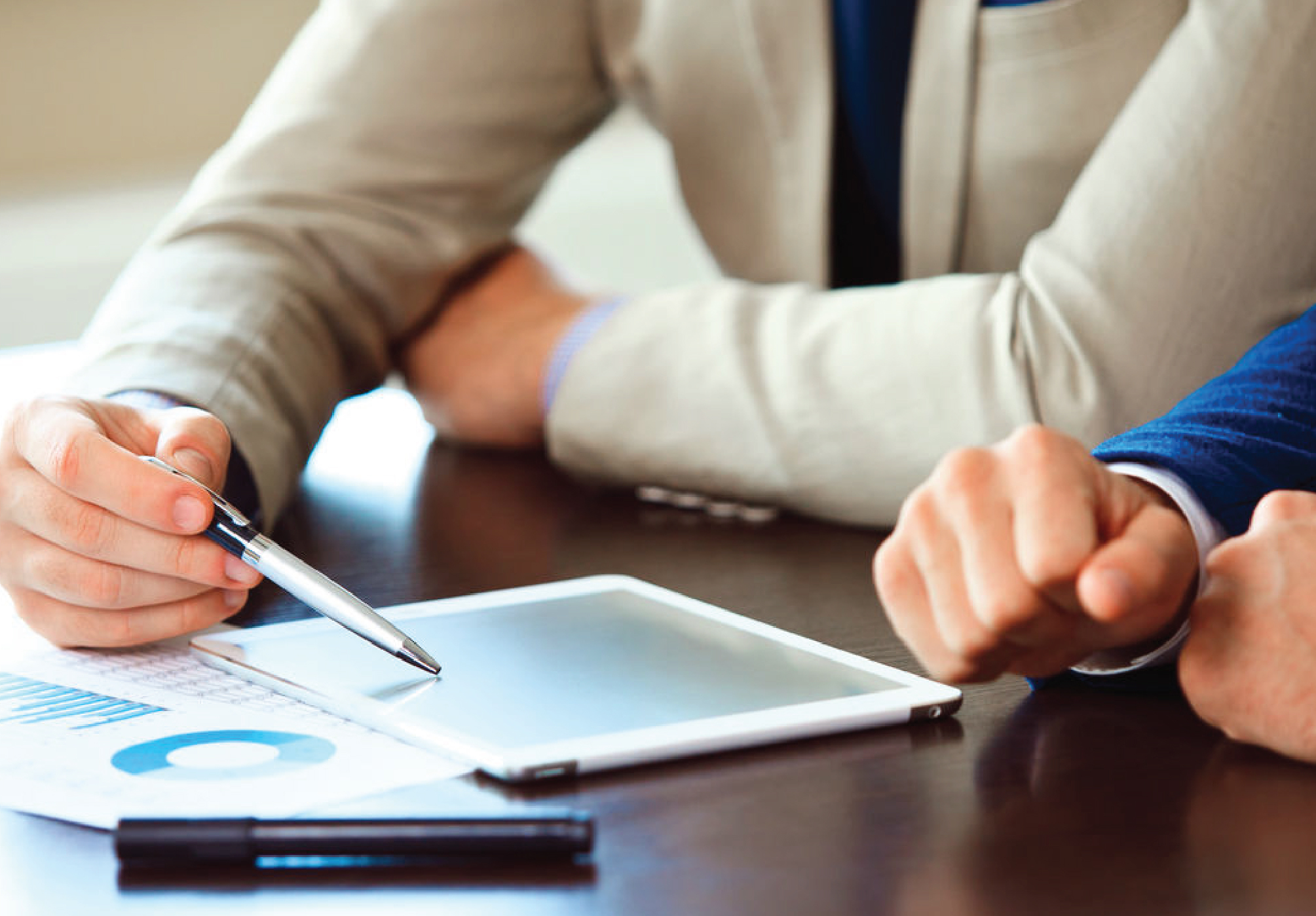 ISO 9001 Certification can be attained by any organization or company belonging to any industry because it largely focuses on customer satisfaction & quality of products/services. Some common industries to attain ISO 9001 certification are Engineering, Construction, Technology Services, Manufacturing, Hotels & Hospitality, and Health amongst many.
Individuals are unable to attain ISO 9001 Certification. However, a person can obtain certification in ISO 9001 Awareness, Implementation, Internal Auditor, and Lead Auditor by undergoing and passing the relevant training.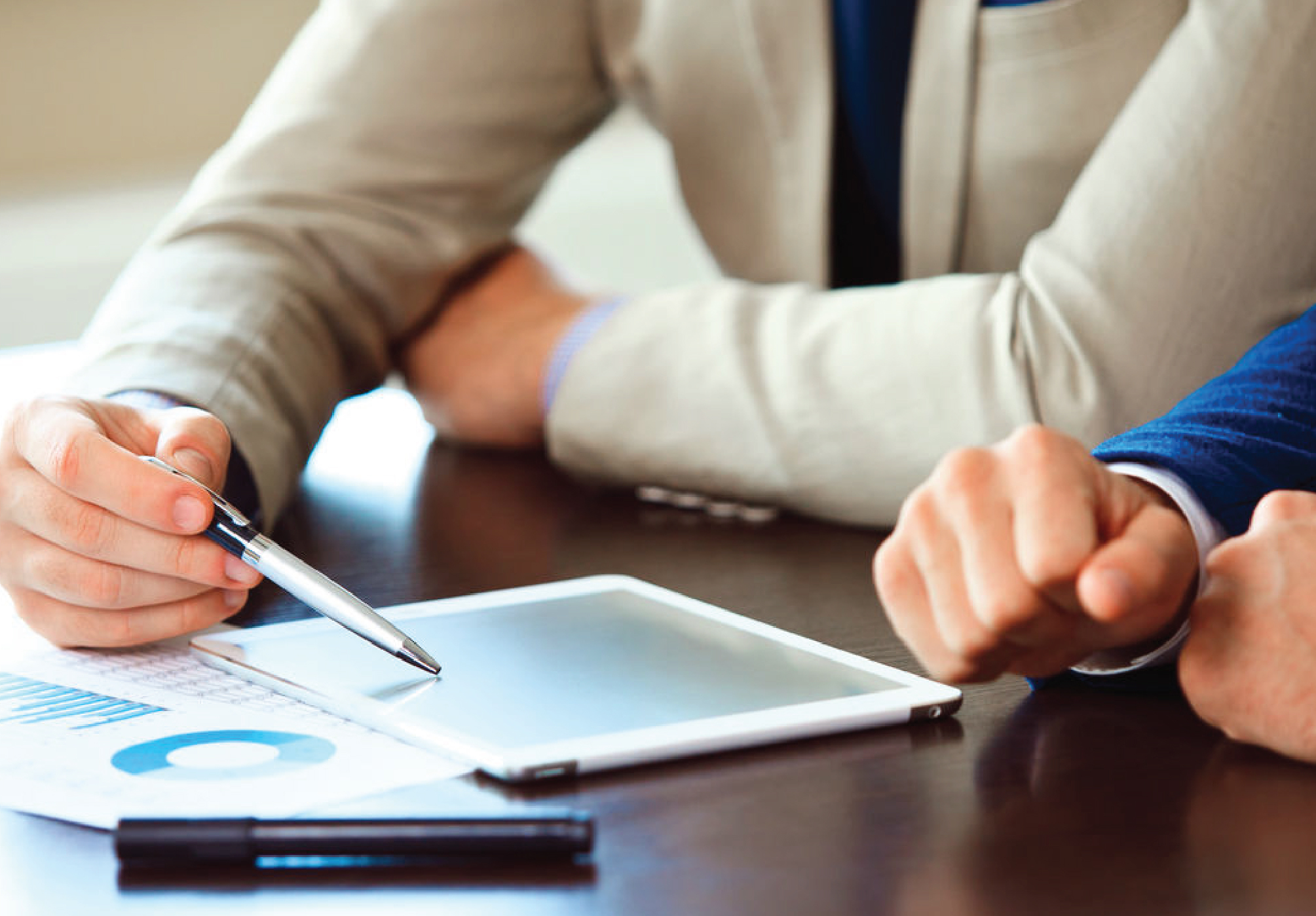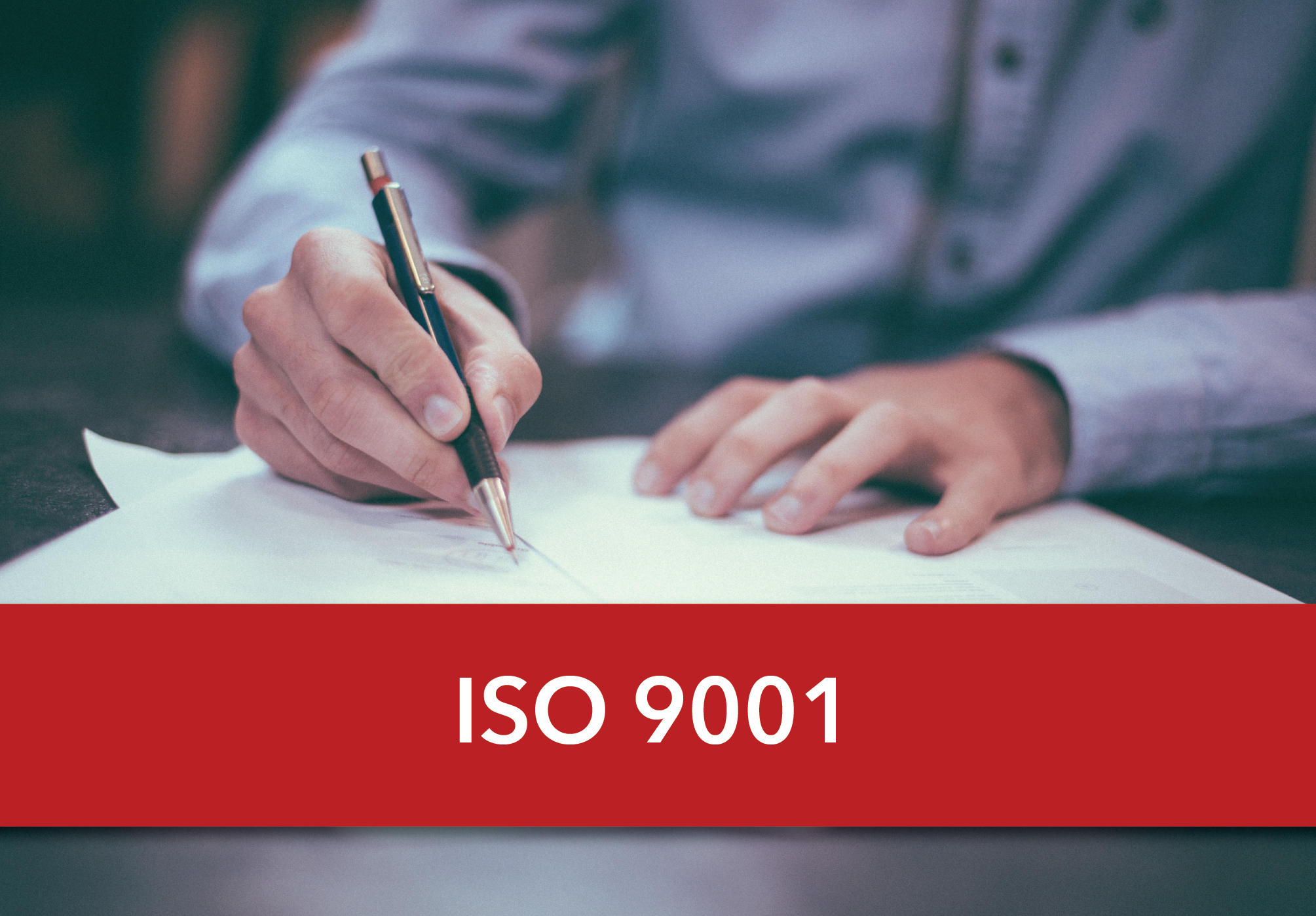 See ISO 9001 Documentation Toolkits In Action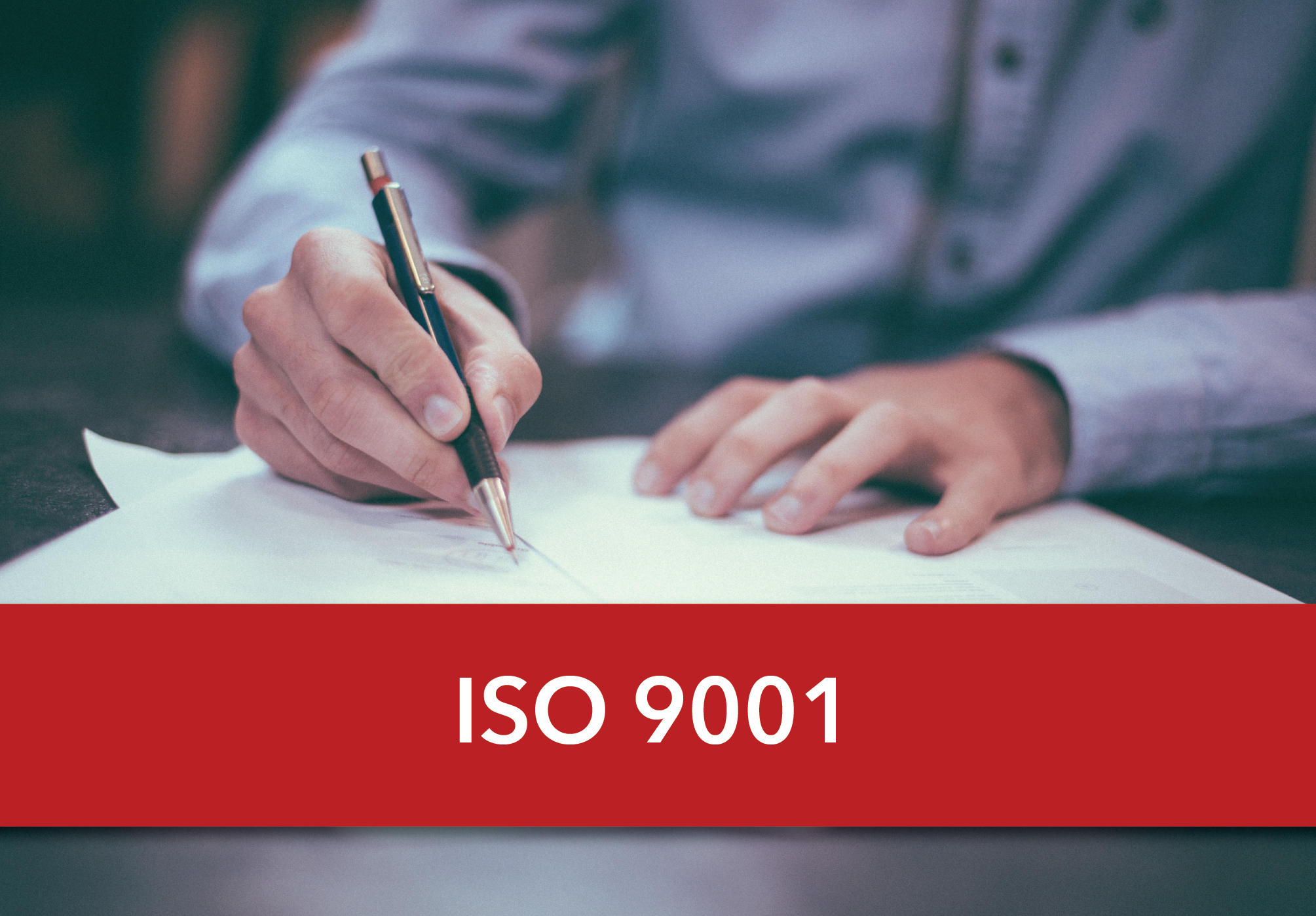 This documentation toolkit consists of a set of documents under the requirements for the Quality Management System Standard for ISO 9001.
Our document kit consists of all the documents compliant with ISO 9001:2015. The documents are organized and structured into 3 tiers: namely the Manual, Procedures, and Annexures & Forms.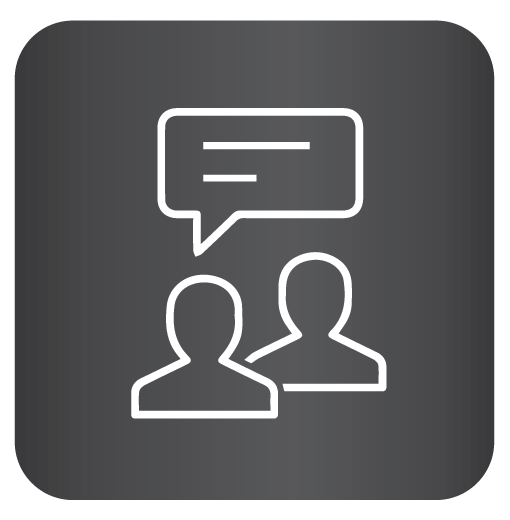 Consulting & Advisory
Receive our expert assistance in designing your ISO system and minimizing the costs of implementation.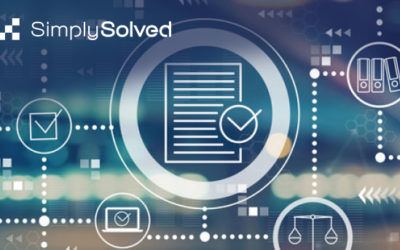 ISO 9001 certification differentiates and provides trust in your products and services. This in turn can increase business opportunities with potential customers in all markets local and international.
read more
What are the ISO 9001:2015 QMS requirements?
There are 10 clauses in the ISO 9001:2015 standard supported by multiple sub-clauses. Clauses 4-10 cover the requirements for application of the standard. Hence, you must satisfy the requirements between clauses 4-10 in order to be successfully certified in ISO 9001:2015.
What are the internal and external issues in attaining ISO 9001?
The organization will determine the external and internal issues which can be considered as the context of the organization. External issues can include cultural, social, political, legal, regulatory, financial, technological, economic, and competitive environment, at the international, national, regional, or local level. Internal issues typically include the organization's corporate culture, governance, organizational structure, technologies, information systems, and decision-making processes (both formal and informal).
I have a small Company, Can I get certified?
Yes. We have worked with companies comprising of just 1 or 2 members who aspired to get certified. The processes you implement have the same intent as a much larger company; just that the implementation will be simpler. We work with organizations to design the balance between the appropriate level of documentation with what is necessary to meet the standard requirements.
What else we can help you with?
We can provide you with:
ISO 9001 document template tool kit.

In-house and online training for ISO 9001.

Advice and guidance throughout the entire process.
If your business is seeking to implement ISO standard accreditation and requires expert supports, we have the capability to realise your business goals.
Mon - Fri: 9am-6pm, Sat - Sun: Closed